Highlands Named as Top Travel Destination
The picturesque Scottish Highlands and Islands has joined beauty spots in Italy, India, Canada, Australia and the USA on Lonely Planet's top ten travels destinations for 2019. Ranking at number 5, the north of Scotland has been highlighted for its natural beauty and burgeoning tourism due to new travel routes such as the North Coast 500.

Described as "one of the wildest, least inhabited and most scenic parts of Europe" the latest edition of the guide, The Lonely Planet's Best in Travel2019, credits the Highlands and Islands for a growing choice in innovative and quirky accommodation options for travellers, from cosy kitted-out cottages to state-of-the-art camping and caravan spots.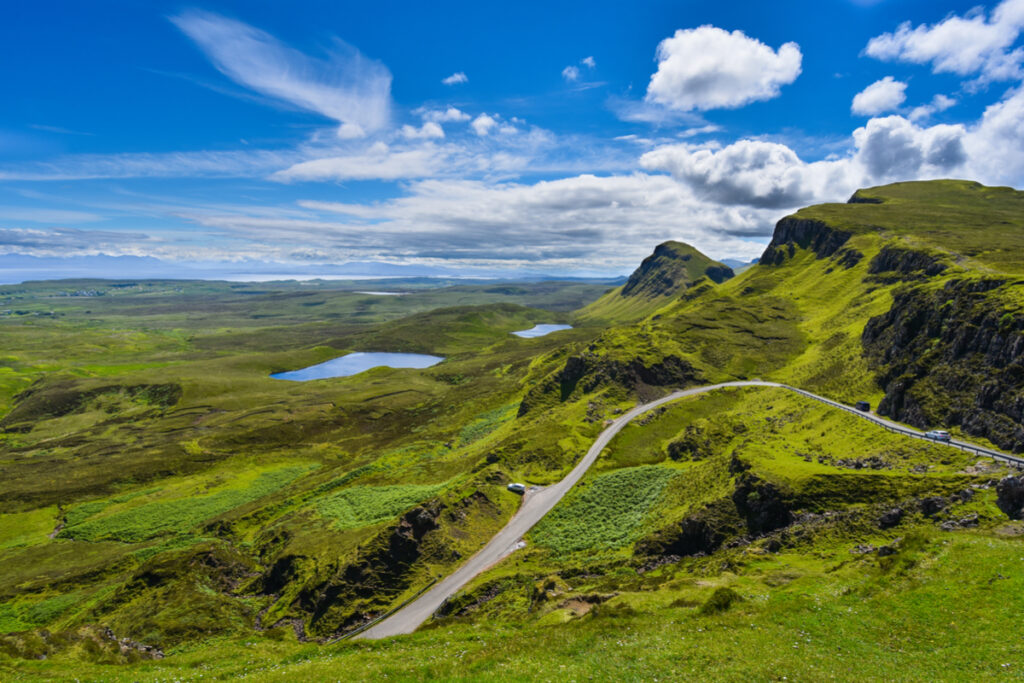 Visiting these remote areas is now easier than ever due to the North Coast 500 and North East 250 routes, with top eateries dotted along the way showcasing Scotland's fresh produce, from seafood shacks to fine dining options – not to mention one of the many distilleries for a tour and a wee dram tasting!
Nature spotting and outdoor pursuits also abound in the highlands, with water sports, walking, cycling, skiing and hiking being a few of the ways to have fun and fill your lungs with the fresh Scottish air. Some of the top Highland hiking routes, especially if you are into Munro bagging, include The Saddle at Kintail, Ben Alligin near Torridon and The Ring of Steall at Mamores – a circuit that takes in 4 Munro peaks!
And we haven't even mentioned the breath-taking white sand beaches and aquamarine waters of the North West mainland coastline and Outer Hebridean Isles, including Lewis and Harris. Add in the famous warm Scottish welcome and you can see why the Highlands are a memorable, world-class destination for travellers from across the world.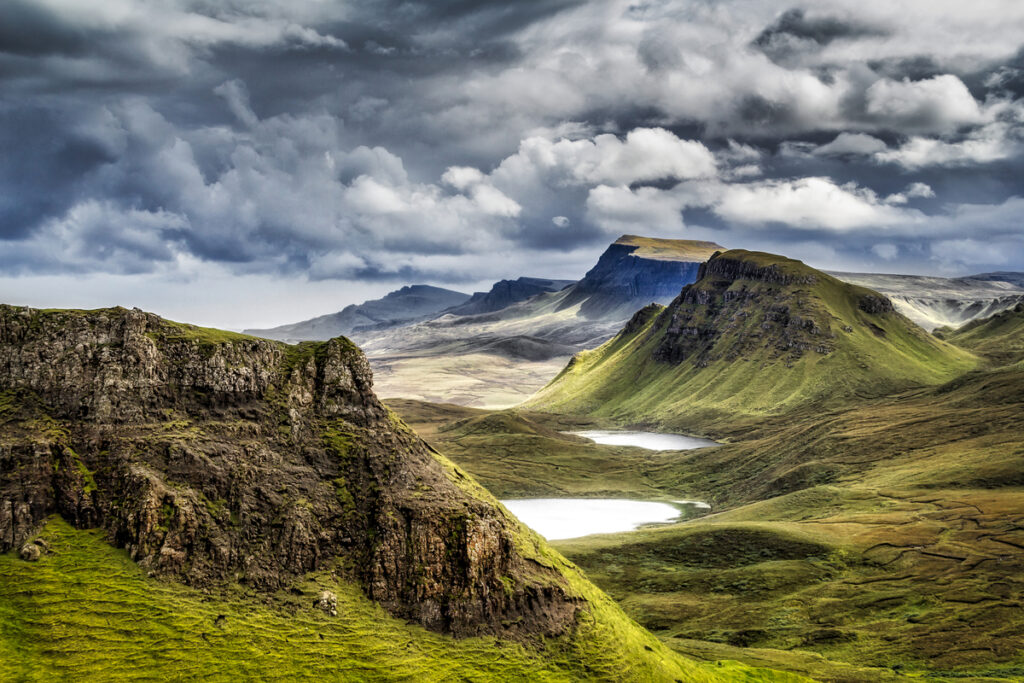 We are so lucky to have such beautiful landscape to explore on our doorstep, with The Highlands and Islands being more accessible than ever, helping to make Scotland one of the best places in the world to call home.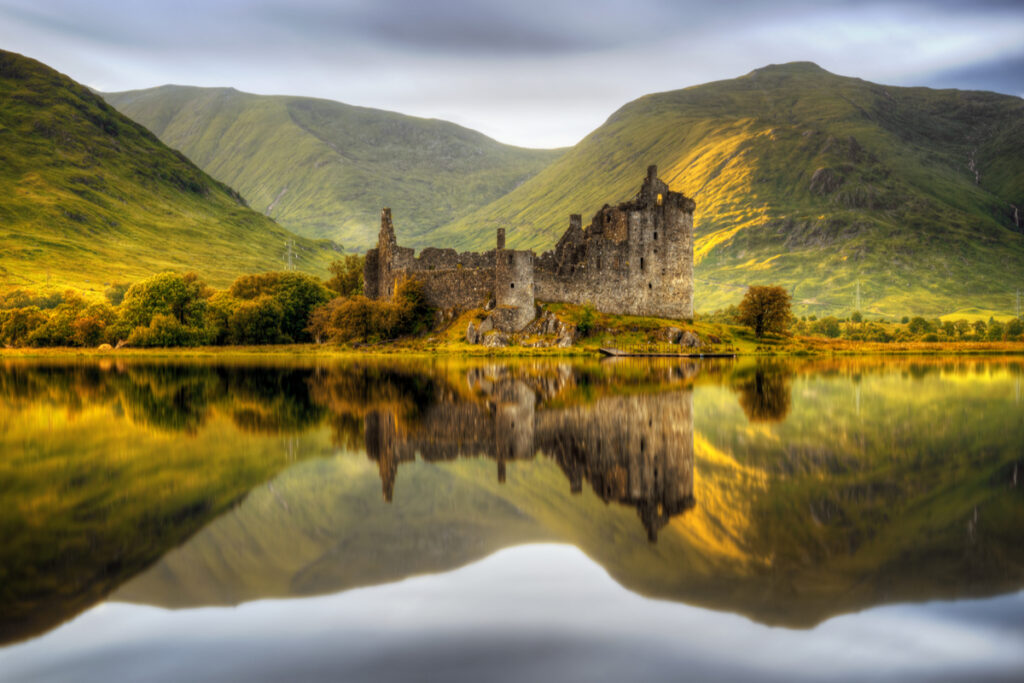 The Lonely Planet's Best in Travel 2019 Top Ten:
1. Piedmont, Italy
2. The Catskills, USA
3. Northern Peru
4. The Red Centre, Australia
5. Scotland's Highlands and Islands
6. Russian Far East
7. Gujarat, India
8. Manitoba, Canada
9. Normandy, France
10. Elqui Valley, Chile
Clyde Property is a leading independent, multiple award-winning estate agent with over 30 years' experience in selling and letting property in Scotland. Just call your local Clyde Property branch today, for friendly, impartial advice on letting and renting property.