Winter Travel – Our Top 10 January Getaway Destinations
January's cold weather and post-Christmas gloom can take its toll, which is why a January getaway in the sun is such an appealing idea. Here are our top 10 January getaway ideas that you will give you guaranteed winter sun and memories to treasure.
Thailand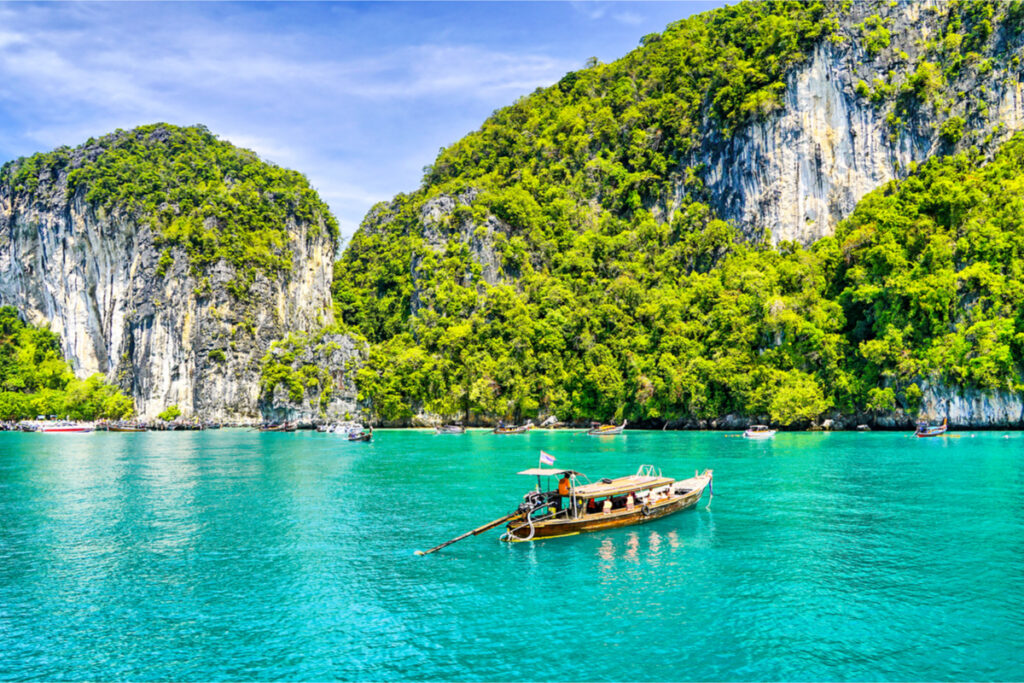 January is one of the best months of the year weather-wise to visit the Andaman Coast of Thailand centred around Phuket and Trang. It is one of the driest months of the year (though there will be a little rain) and the temperature sits around the mid 20s to low 30s range.
Gran Canaria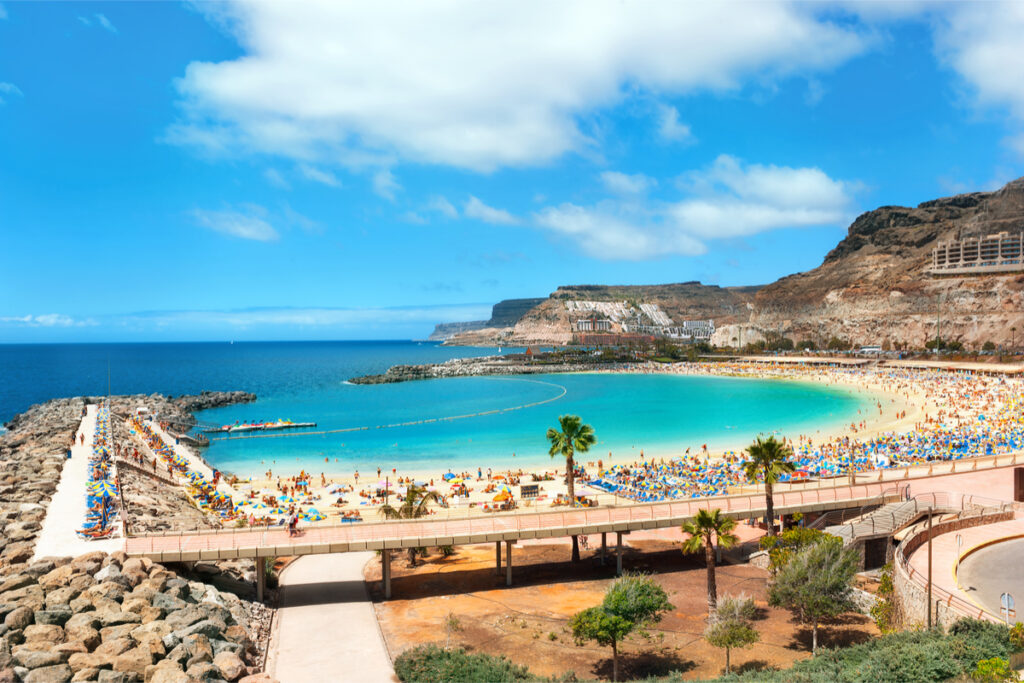 The Canary Islands are a renowned destination for catching some winter sun. Gran Canaria enjoys a lovely year-round climate thanks to its location just 150km off the west coast of North Africa. You'll get lots of sun and hardly any rain in Gran Canaria during January, even though it's winter.
Dubai
Dubai enjoys warm weather all year round thanks to its location on the Persian Gulf Coast. You'll get lots of sun if you're going there in January, and it'll be more comfortable than in summer, when temperatures are scorching.
Sydney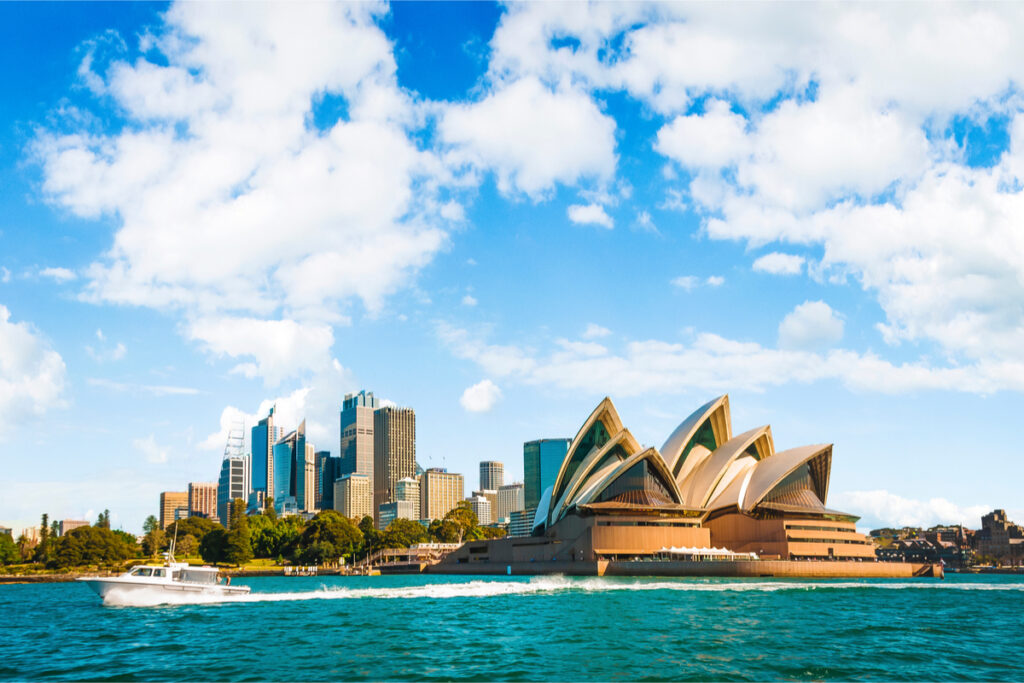 Due to its location in the Southern Hemisphere, January is summer time in Sydney and attracts lots of tourists who want to lap up the summer sun. Luckily, the sea breeze keeps things more comfortable than the sweltering temperatures further inland.
Dominican Republic

Sitting in the northern Caribbean, the Dominican Republic has a tropical climate with warm weather all year round. You can expect lots of sun if you're going in January.
Maldives

Located in the Indian Ocean, the Maldives enjoy a beautifully mild climate all year round. January has warm daily temperatures thanks to the heat of the seas, although there's a cooling ocean breeze. This makes it one of the most popular months to visit the Maldives.
Goa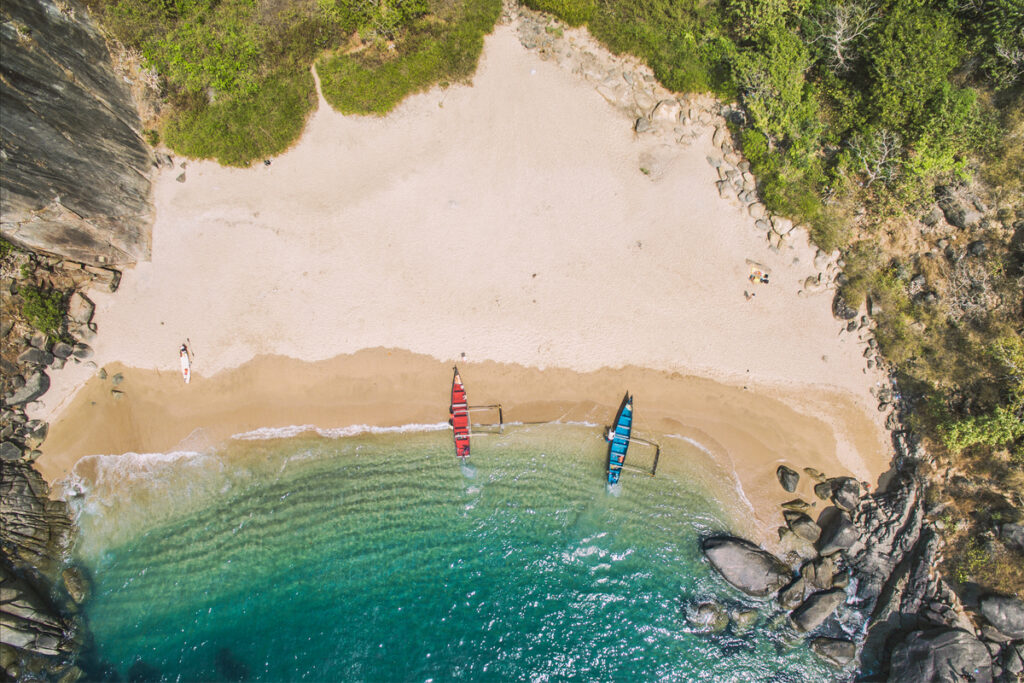 Located on the southwest coast of India, Goa is famous for its idyllic warm weather on the coasts of the Arabian Sea. he average daytime temperature in Goa hovers around 25°C in January, with highs of 31°C during the hottest part of the day.
Mexico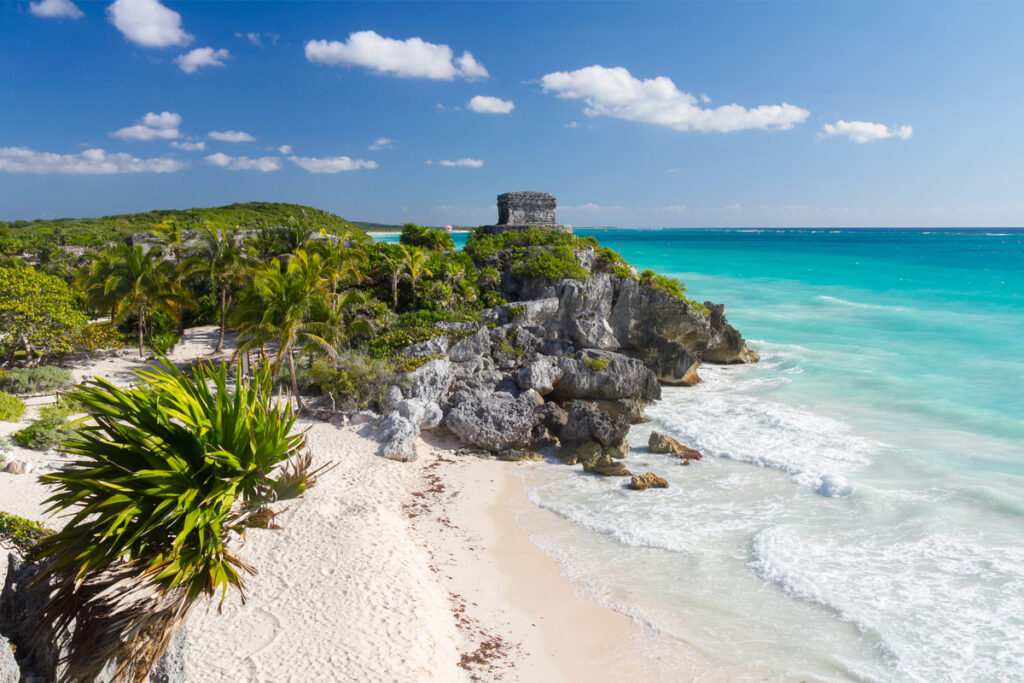 Most of Mexico has a tropical climate, particularly the Yucatán Peninsula. Resorts such as Cancún and Playa del Carmen and Tulum enjoy year-round warmth, with January falling within the slightly cooler dry season. It's a popular time to visit, particularly considering it's also outside the region's hurricane season.
Orlando

Orlando's average daily temperature in January is a warm 21°C.  If you're visiting Orlando to explore the theme parks, visit the beach or shop in the city, January's pleasantly warm temperatures are perfect for making the most of your holiday, without sweltering in the extreme heat of the summer.
Barbados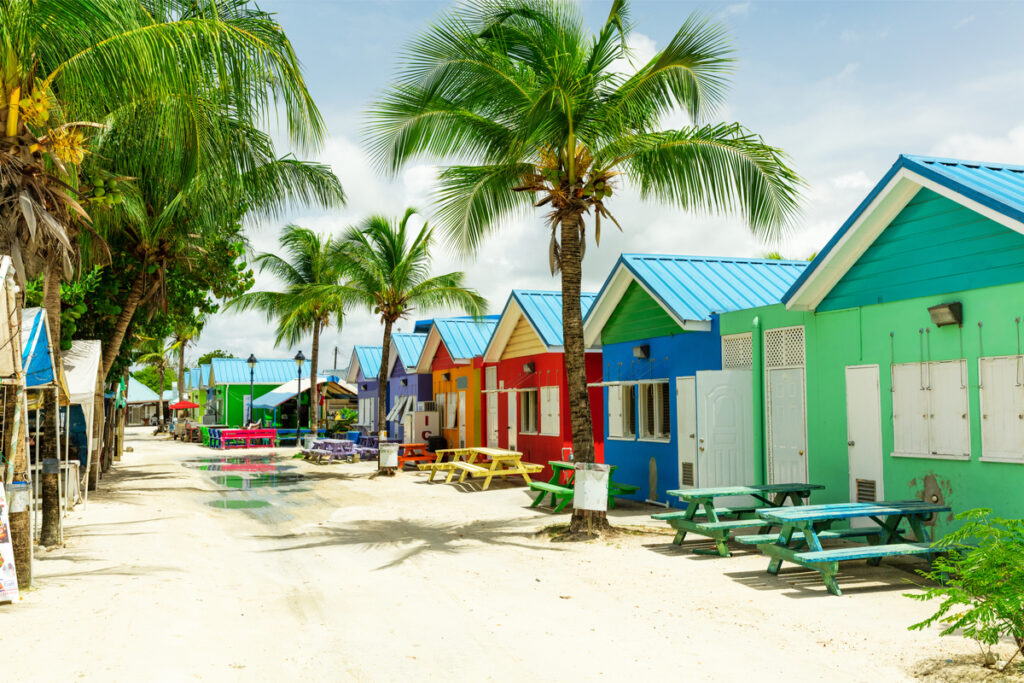 The average high in capital Bridgetown is 28ºC in January, so it's perfect for some winter sun. Barbados is just 13 degrees north of the equator, which means the Caribbean island has a tropical climate with high temperatures all year round. If you're going in January you can look forward to lots of sun and reducing rain, as the month is towards the start of the dry season, which is from December until the end of May.
Clyde Property is a leading independent, multiple award-winning estate and letting agent with more than 30 years' experience in selling and letting property in Scotland. Just call your local Clyde Property branch today for friendly, impartial advice on finding your next dream home.