Interior Design Trends for 2020
Looking ahead to next year, let's take a look at some of the latest interior trends starting to appear, exciting updates on the Scandinavian and Retro styles we've firmly adopted in recent years.
Abstract Inspiration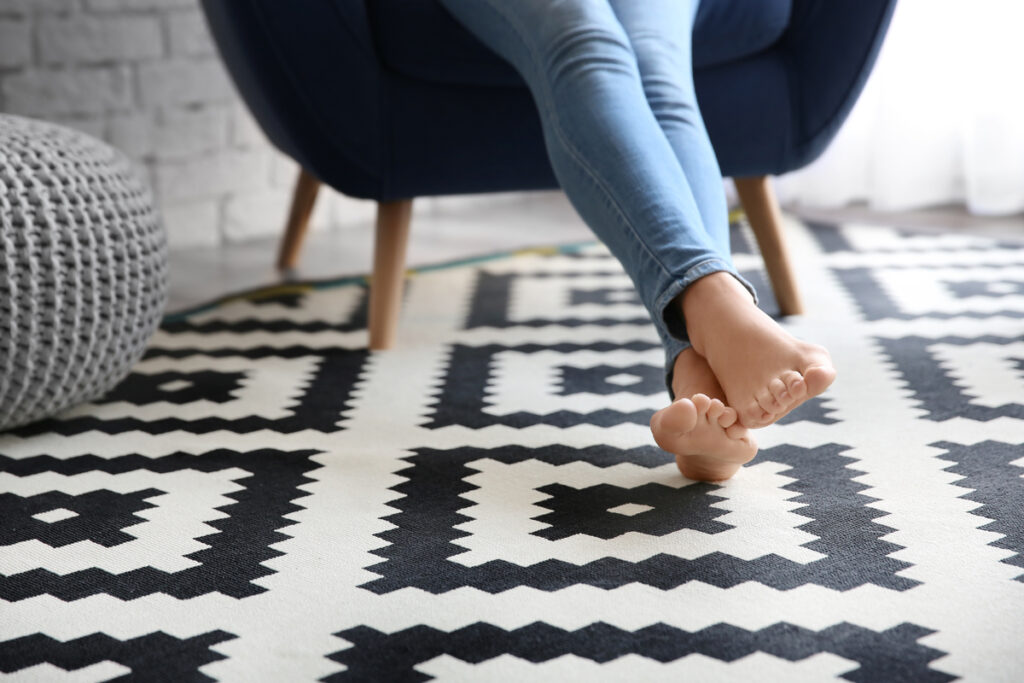 Taking a nod from the abstract expressionist movement, a strong trend coming through for interiors next year is the use of bold, block colour and prints full of personality. Incorporate with cushions, bed spreads, throws or tableware in bright geometric patterns that help bring life and vibrancy to any room. Hand-drawn lines and sketches are also a big part of this look – it's less about perfection and more about free-spirited fun, with lots of rugs and wallpaper designs appearing on the market in this style. Be brave with bright colours, even combining a few statement shades.
New Neutrals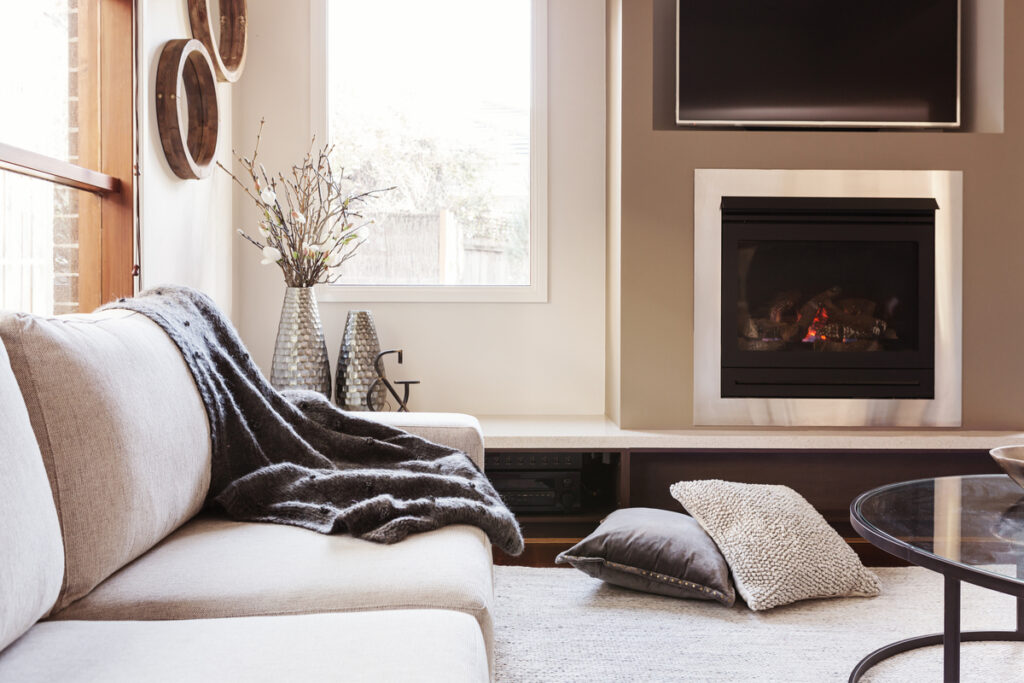 Like the 'scandi' simplicity we just can't seem to move away from, this look is all about creating calm, inviting spaces to get cosy in. The colour palette is neutral, but moving away from pure whites or greys, we're seeing warmer beiges, creams and yellow-based neutrals. Furniture and decorative pieces are carefully considered, so as not to create overly busy spaces, and natural materials like wood and wool are optimal. It's a look for those who favour understated style, versus more clinical minimalism, and who like to buy hand-crafted, top quality pieces.
Comforting Cushions and throws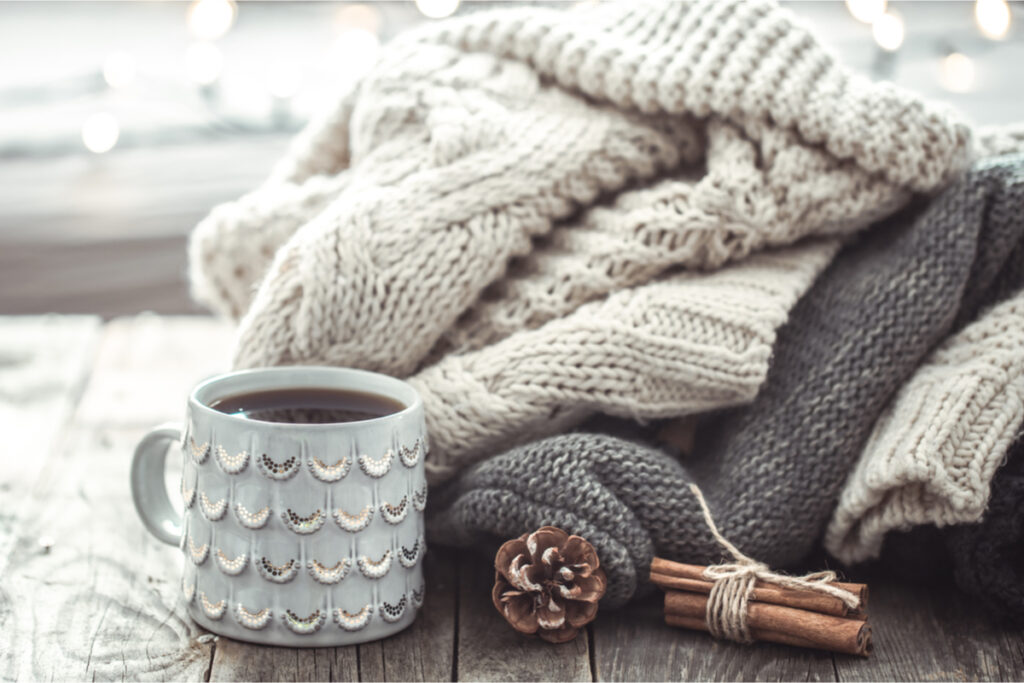 Creating sumptuous sofas, that invite you to cosy up with layered cushions, knits, throws and faux furs, is also an interior style trend for 2020. It's about lots of different textures, also easy to incorporate with blankets, quilts and bedspreads of various textiles in the bedroom. Like the new neutrals theme, it's about being as natural as possible with your choice of materials, with lots of organic dies creating a colour palette of muted greens, mauves and greys. The overall feeling is the home as your own private haven of comfort as opposed to an overly stylised show-home.
Bygone bling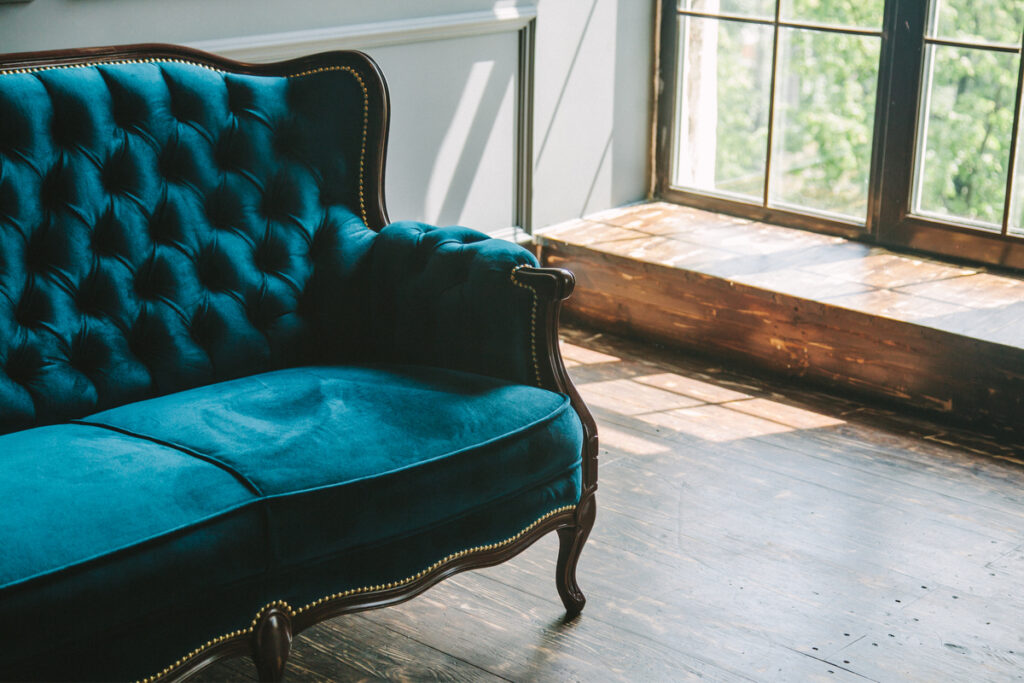 There's an update to the retro revival style of last season that combines elegant art deco shapes with sassy 70s shades. Velvet furnishings are here to stay with this trend, as is incorporating metallic touches, with brushed brass lamps and lighting fixtures, bronze rimmed mirrors and copper decorative pieces dotted throughout. It's all very opulent and flamboyant, with cocktail trollies and statement occasional chairs transporting you back to a bygone era.
'Japandi'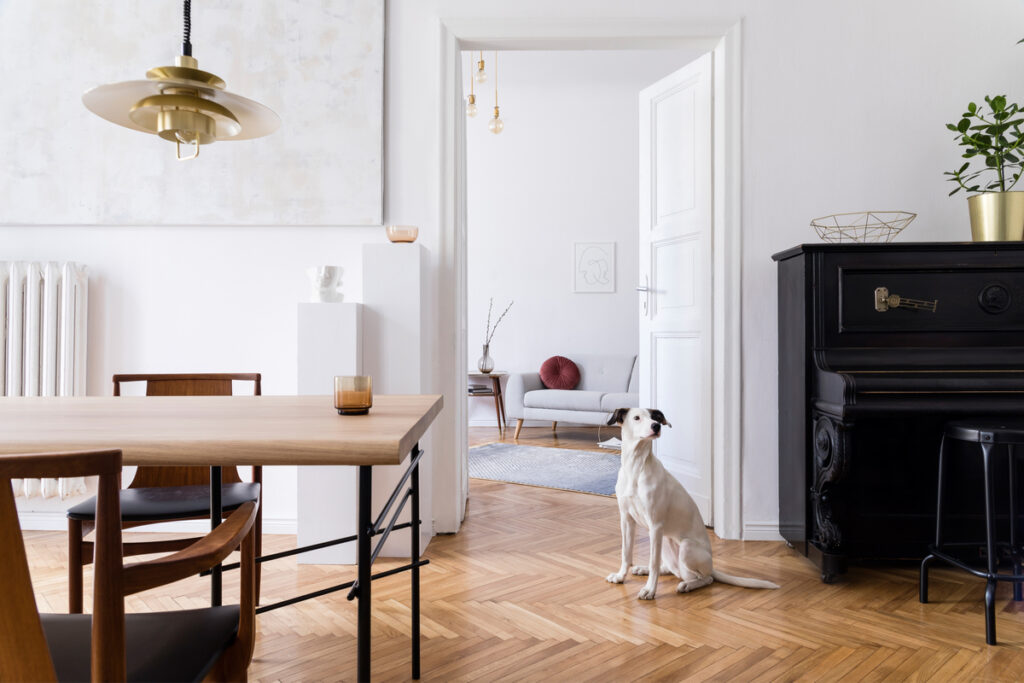 A mash-up between Asian and Scandinavian looks is also new for 2020! Elegant lines, nature-inspired decorative motifs and silk textures are borrowed from Japanese interiors combined with the rustic woods, neutral tones and natural materials so popular with the Scandi trend, to create a fresh look for this year. Refined but practical, decorative but natural, less is more when it comes to the colour palette and stripped-back, clean spaces are created. Combine blonde Scandi woods with dark woods popular in the Japanese style, for depth and interest. It's a match made in heaven – the mindfulness elements of Scandinavian hygge and the Japanese theory of 'wabi-sabi', finding effortless beauty in the simple, practical things.
Clyde Property is a leading independent, multiple award winning estate and letting agent with 30 years' experience in selling and letting property in Scotland. Just call your local Clyde Property branch today, for friendly, impartial advice on finding your next dream home.