Giving back to your local community!
As a respected and well-known Scottish business, we feel it is our duty to give back to the communities in which we operate. Over the years, we have come to understand the vital importance of promoting and supporting people beyond their property needs.
Getting Children Outdoors and Active Again!
At Clyde Property, we are strong advocates of getting children active, away from mobile phones and computer screens and out into the fresh air. We believe that helping them participate and learn a sport that they can play for the rest of their lives, socialise with their peers, boosts self-confidence and learns lifelong teamwork skills within a safe and supportive environment.
Clyde Property Bothwell is delighted to sponsor Thorniewood United Football Club for the next 2 years. We have taken this decision to advertise far and wide throughout Lanarkshire to maximise our exceptional agency experience and it is a great opportunity to support the local team.
Thorniewood United Vice president, Frank Gaughan pictured here with Steph Plant, Area Manager Clyde Property Bothwell.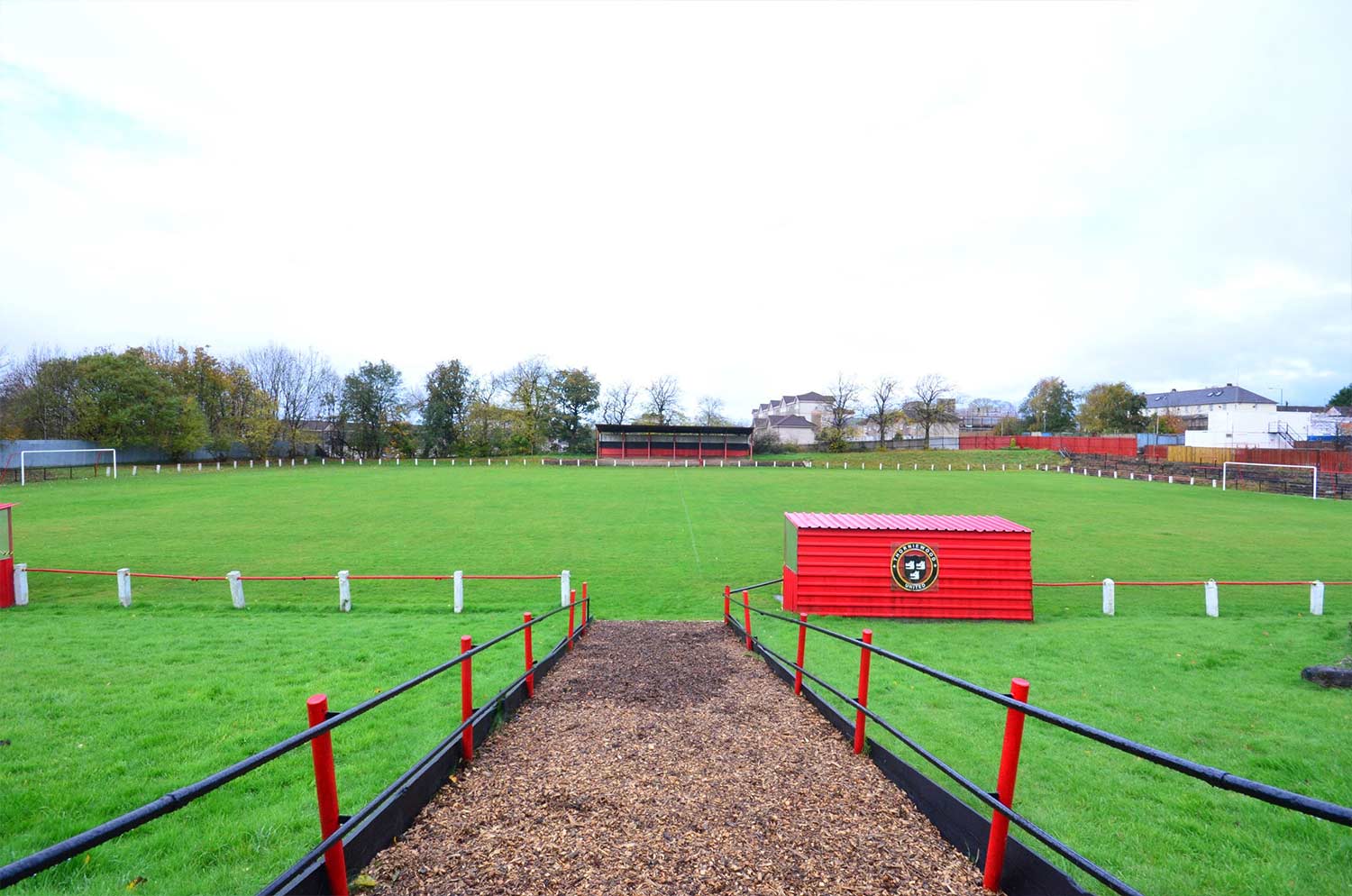 Thorniewood United are based at Robertson Park, Old Edinburgh Road, Uddingston, they were formed in 1924 and currently compete in the New West Region League 2 of the Scottish Junior Football Association.
Supporting sponsors of the team include Tunnocks, which has been their main sponsor for several years and many more local businesses. The Club has over 3000 followers on Twitter and over 100,000 views per month.
Contact your local Branch
"*" indicates required fields