High Protein Foods to Include in Your Diet Every Day
Although we are firm advocates of a healthy, balanced diet, a higher protein intake has been linked to various beneficial effects on appetite, weight, body composition, ageing and overall health.
The British Nutrition Foundation recommends 0.75g of protein per kilogram bodyweight per day for adults, so we've taken a look at some high protein foods that you can include in your daily diet.
To reap the maximum benefits of a high protein diet, make sure you spread your protein intake throughout the day, choosing high quality sources and eating protein alongside healthy fats and carbohydrates, avoiding processed foods and unhealthy fats.
Eggs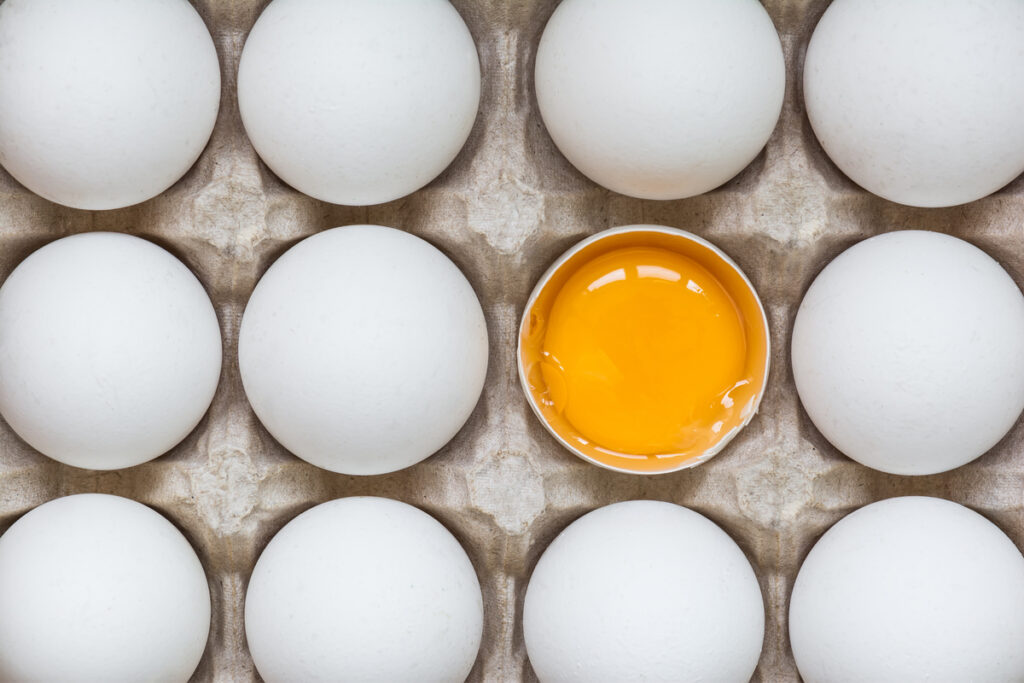 Eggs are an incredible source of protein and taste really good too! One large eggs contains, on average, 6g of protein and comes packed with essential nutrients. Regardless of whether you choose the yolk, egg white or whole eggs, adding eggs to your diet can help you meet your daily protein needs. A medium sized egg only  contains 77 calories with 5 grams of fat and all 9 essential amino acids. They are also rich in iron, phosphorus, selenium and vitamins A, B12, B2 and B5.
Fish
When you choose fish and other seafood over red meat, you benefit from the high protein content while also keeping your diet low in saturated fat, which can clog arteries and compromise your heart health. In addition, fish is bursting with important nutrients such as vitamin D and is the world's best source of omega-3 fatty acids, which are incredibly important for your body and brain. Atlantic Salmon is a superfood so it's worth taking a look at some recipes to incorporate this fish into your diet and it is recommended that you eat fish at least three times a week. If you are pregnant, make sure you avoid shellfish and fish with too much mercury such as tuna, king mackerel and swordfish.
Quinoa 
         
Quinoa is a high-protein, gluten-free vegan treasure that cooks in less than 20 minutes and complements any diet. Often considered a grain, it's actually a seed. Quinoa is one of the most protein-rich plant foods around, and it also contains fiber and numerous vitamins and minerals.
Chickpeas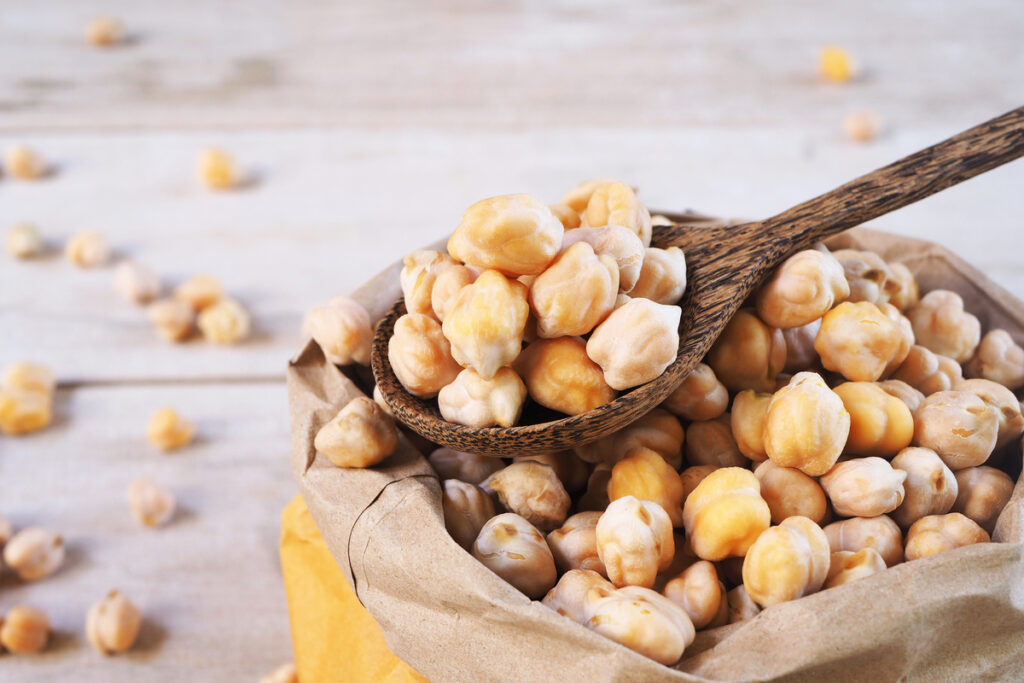 Chickpeas are low in fat and high in protein, making them a great addition to your diet. They are inexpensive, too, so make a nutritious low-cost alternative to poultry and meat. Add them to paella, curry and chilli or make a tasty Humus dip with Falafel.
Milk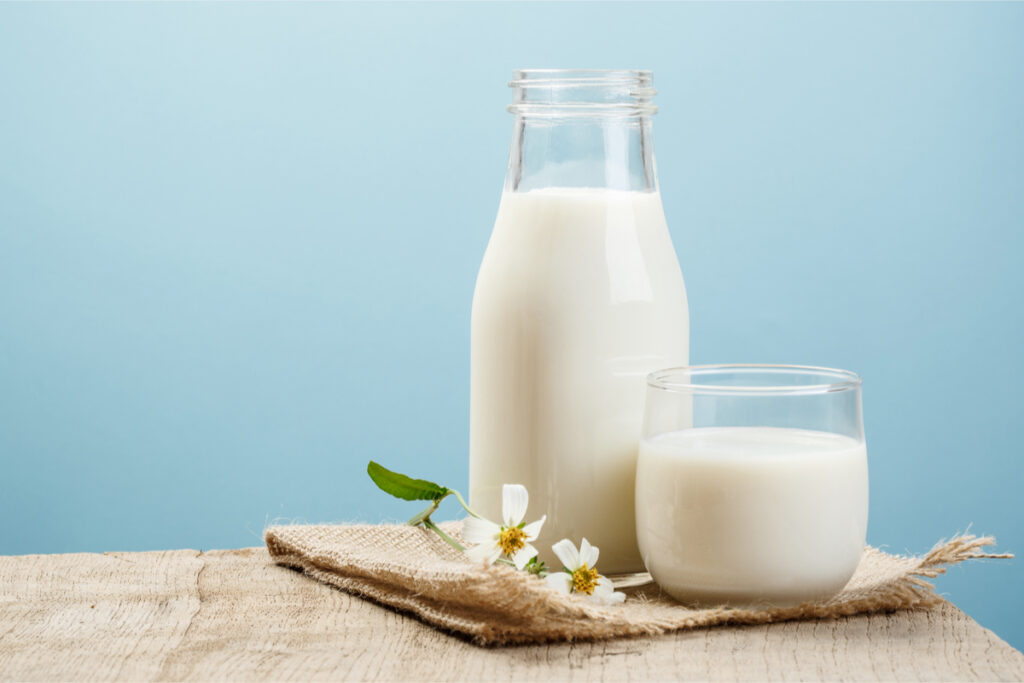 Skimmed milk is an excellent source of protein for encouraging muscle growth. Alternatively, soy milk provides around seven grams of protein and contains all the essential amino acids, making it a complete source.
Cottage cheese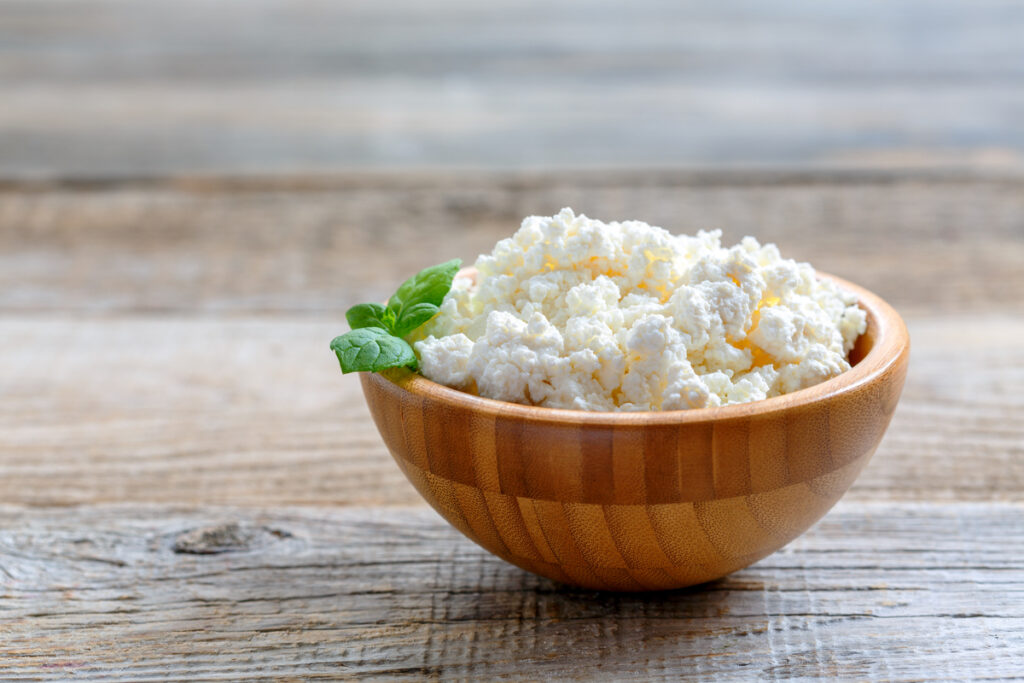 Cottage cheese packs 11g of protein per 100g serving and it's super versatile, so pair it with crackers or carrot sticks for the perfect protein fix.
Clyde Property is a leading independent, multiple award-winning estate and letting agent with more than 30 years' experience in selling and letting property in Scotland. Just call your local Clyde Property branch today for friendly, impartial advice on finding your next dream home.