This Year's Interior Trends to Look Out For
The Christmas decorations are down and you've had a house full of guests. This is often the time when people decide whether to move or improve. Either way, it's the ideal time to give your home a refresh. In 2018 we saw a rise in the popularity of rose gold, maximalism and mid-century vintage furniture, but what's in store for 2019?
We've scoured the interiors magazines and websites to take a look at the trending interior design features set to be huge in 2019.
Mixing metals
Rose gold is out and in its place is a desire to mix metals including brass, copper and gold, giving a uninformed warm tones to your home. Mixed metals look especially good with timber, brick and marble.
New Nordic
This trend is set to create waves this year when it comes to all things related to interior design. It's stylish and effortless, with a modern take on the Scandi look that has been so popular. New Nordic enables you to layer different textures to give the look depth, creating an inviting space to hibernate from the darkness. The new element for this season is the influence of global inspired simplistic patterns and colours including dark pigment paints combined with soft tonal textures.
Luxe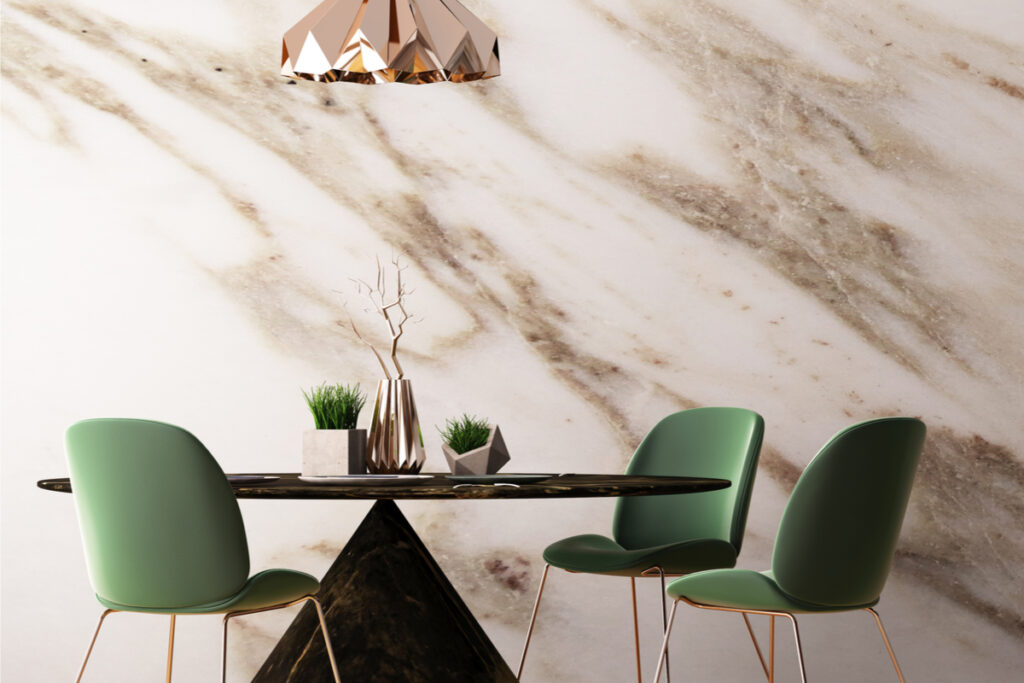 Think drinks trolleys and cocktail hour! This year we will see a revival of the Luxe trend that we saw several years ago. It's a look that exudes decadence but this time with a minimalist look. It will feature simple lighting, dusky rose tones and furniture with Art Deco inspired rounded shapes combined with luxury materials such as brass, gold, smoked glass, marble and velvet.
Modern craftsmanship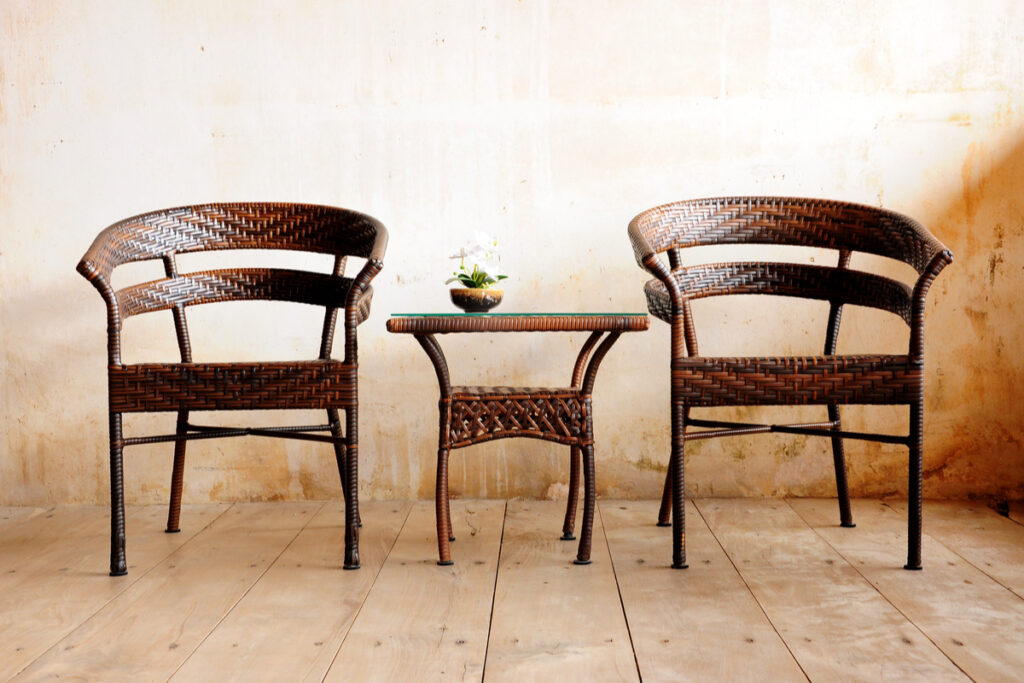 The beauty of craftsmanship will never go out of fashion. This year the trend is a continuation from spring/summer where the artisan was king. This trends sees natural wood, textural weave, sisal, coir, seagrass, rattan, pottery and wicker. The key is craftsmanship with natural, imperfect finishes and making natural materials look effortlessly stylish in pale grey, oatmeal and black tones.
Industrial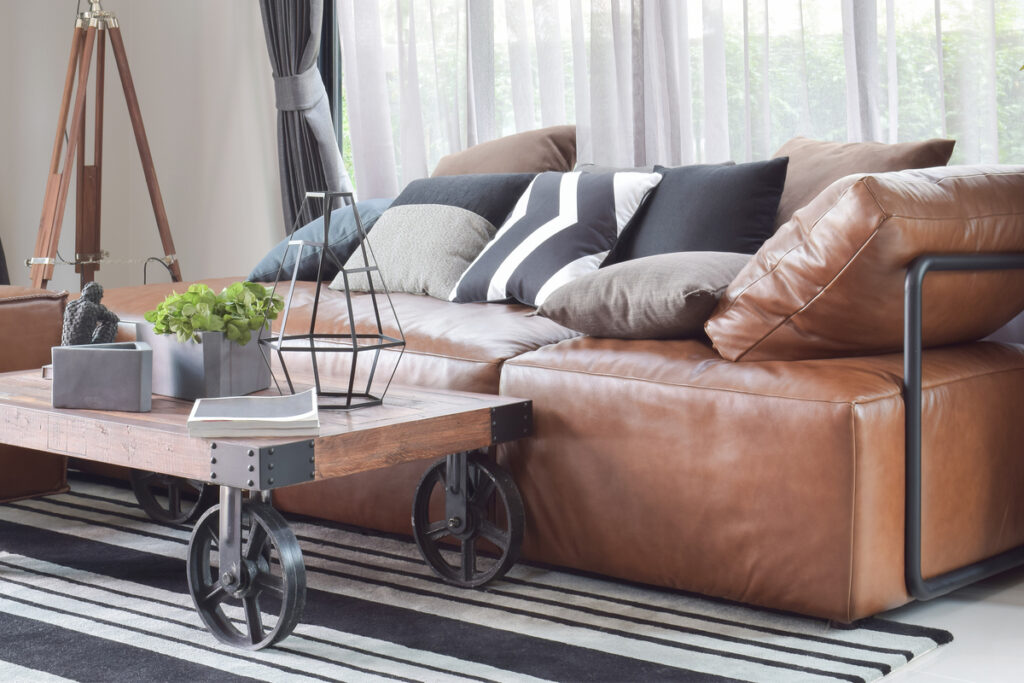 This is an up-to-date take on this much loved style, but making it softer by combining industrial finishes with comfortable furniture and soft tones. Lines are smoother and finishes more defined, with less concrete and brass. Hints of industrial rather than a domination.
Oriental textiles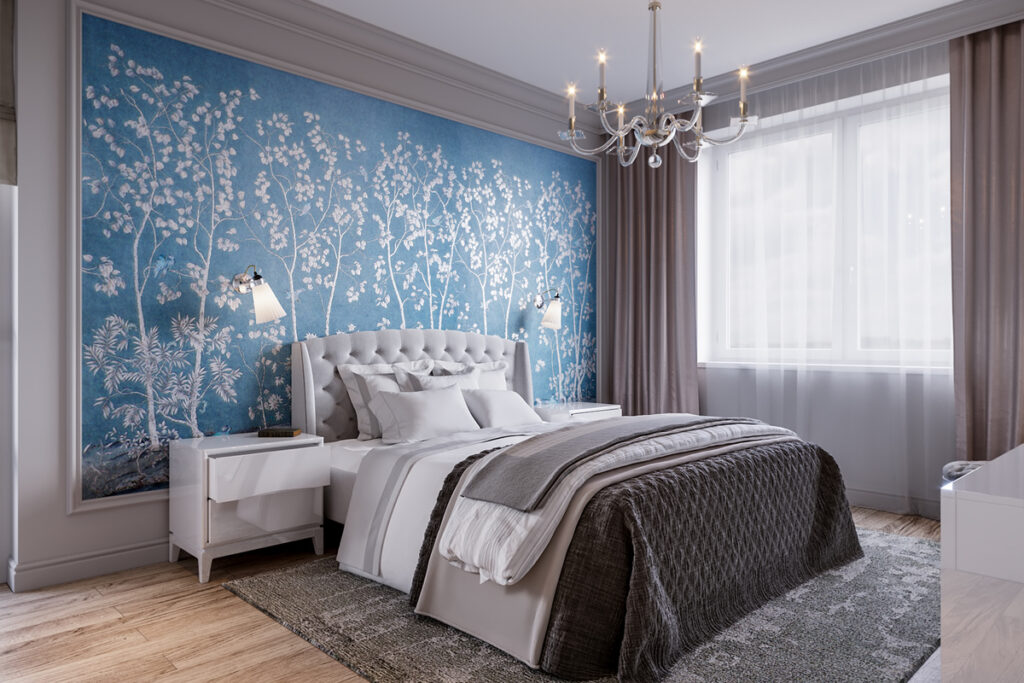 There was a strong Japanese undercurrent running throughout interior collections this year and the trend for textiles bursting with rich silk textures, graceful bird motifs and stylised oriental prints looks set to continue with a rise in p0pularity of oriental wallpaper.
Dark kitchens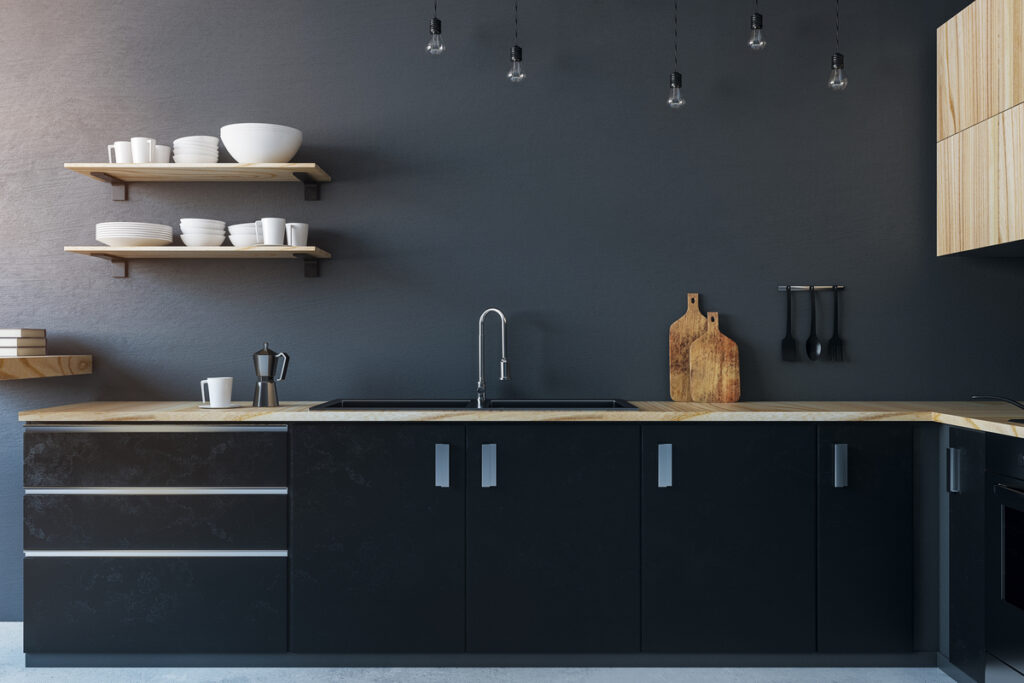 The trend for Scandi pale kitchens has gone and in its place is the popularity of black and navy cabinets with a 93 per cent rise in searches for dark kitchens in the last six months according to Google. Most popular is the colour blue and this can be seen in the classic Shaker-style kitchens right through to chic and minimal high gloss kitchens. The trend looks set to influence wall colours, flooring, cabinetry, splash backs and accessories.
Clyde Property is an independent, leading and multiple award winning estate and letting agent in Scotland with 28 years' experience in selling and letting property in Scotland. Just call your local Clyde Property branch today, for friendly, impartial advice on finding your next dream home.