Bring Light into your Home in the Middle of Winter
Oh the dark nights (and dark days, in Scotland, more often than not!) during winter. Many of us leave the house for work whilst it's still dark and get back home after the sun has gone down too. It can all become a bit miserable especially as we have had to endure lockdowns and restrictions over the last eighteen months. With more time spent indoors overall, it's important to make our interiors as cheerful, cosy and comfortable as possible. Here are a few things to try to bring more light and colour into your home in the darkest days of winter.
Light distribution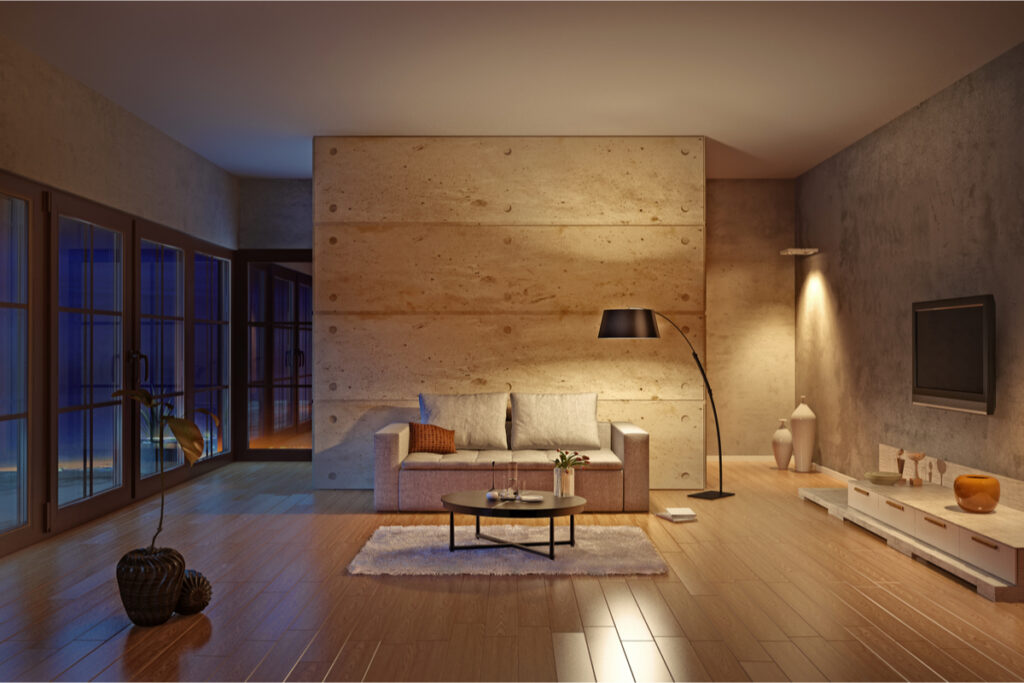 Overhead pendant lights are certainly bright, but they can be too harsh. Opt for lower level lighting spread strategically across a room, using a variety of lamps in different shapes and sizes, which can create the desired atmosphere. Choosing larger lampshades can create soft, indirect light, and placing light sources in the corners of the room helps to avoid shadows and uses all the space you have. Try different positions and combinations until you find one that works best for your space. Remember that the material and shape of a lightshade can also have an impact on how bright a light is, so try swapping in different ones too. Lighting decisions must be made with consideration of how a room will be used – full blast may be fine for the kitchen, but will kill the atmosphere over the dinner table.
Choose the right bulb
There are lots of ones to choose from in a variety of hues. The wrong bulb can ruin the most thought-out lighting layout, so pick wisely. Aim for LEDs, which give a much warmer light these days compared to the blue light that they first had, as these will last much longer than traditional bulbs and are far more energy efficient too. Increasing numbers of us are now using 'smart' lighting systems which let you control the brightness in your home wirelessly from your phone. Setting bulbs to dim darker gradually at night and slowly glow brighter in the morning is another way to soften the adjustment to winter.
Other means of light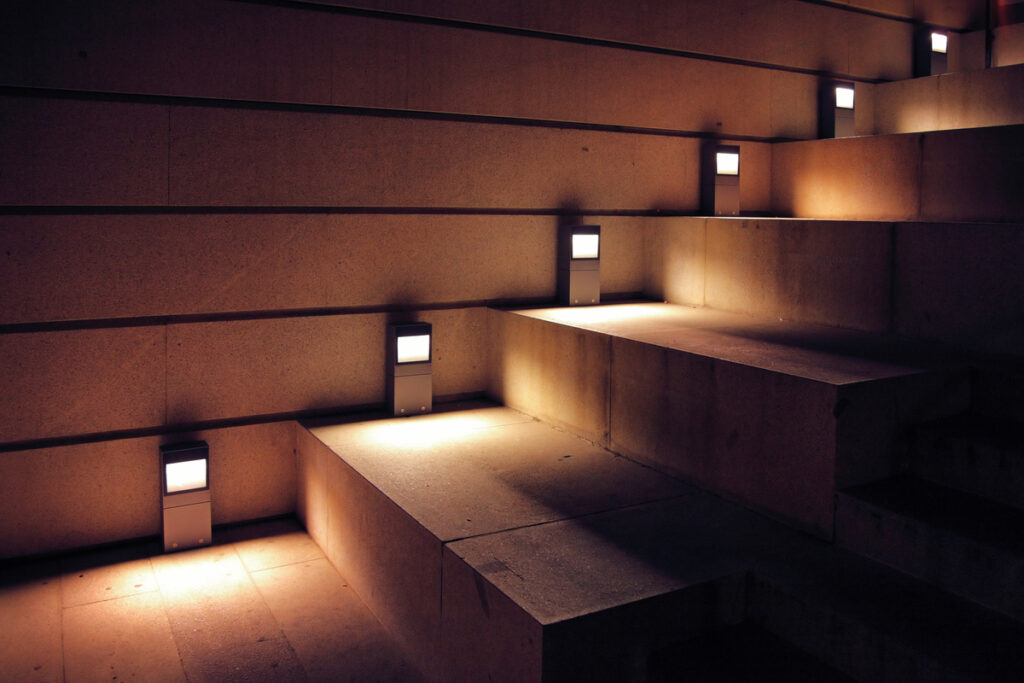 Take note from our Scandinavian neighbours, no strangers to dark winters either, and incorporate plenty of candle light to living spaces and if you haven't got one, investing in a flame effect electric fire also brings a lot of heat and light, enhancing the cosy feeling to no end. Fairy lights are especially popular at Christmas time and you can also dot traditional lanterns around about too – choose less Christmassy ones and you don't even have to pack them away with the other decorations come the New Year.  Keeping wall colours light and switching in brighter coloured soft furnishing in winter time can also add a colour burst and give a cheerful effect to the home when it's dreich and drab outside. Keep windowsills clear and windows clean and you will let in more natural light during the day, plus strategically placed mirrors can also cleverly bounce limited natural light around a room too.
Light up outside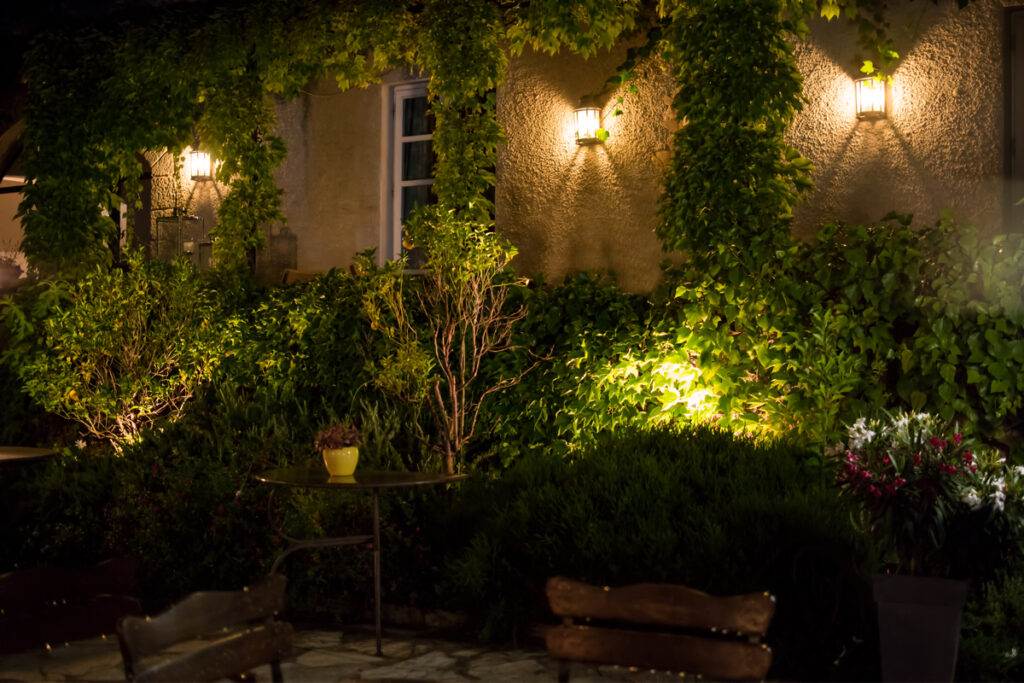 Make coming home from work in the dark a bit more pleasant by fitting an exterior light on a sensor at your porch and even having lights on timers in your hallway. Garden lighting can also come into its own in the winter months, ensuring these spaces aren't completely forgotten about and neglected during the winter. Again you can be strategic, up-lighting trees and specific plants or ornaments you may have, and the use of colour lighting can be cheerful too.
Clyde Property is a leading independent, multiple award winning estate and letting agent with 30 years' experience in selling and letting property in Scotland. Just call your local Clyde Property branch today, for friendly, impartial advice on finding your next dream home.