Clyde Property Glasgow West End Letting
Clyde Property West End Letting
135 Byres Road, West End, Glasgow G12 8TT
We are open Monday to Friday 8.30am - 6pm and Saturday 10am - 4pm. Closed Sunday
The West End of Glasgow is one of the most sought after locales in Scotland. Steeped in Edwardian and Victorian history the West End is home to some of Scotland's most unique and prolific architecture. Set in the backdrop of the magnificent Kelvingrove Park and Botanical Gardens the West End offers a bright and leafy area of the city that is popular with families, students, professionals and the older generation. Home to The University of Glasgow, there is a constant buzz of visitors and tourists from all over the world. This adds to the rich culture and vibrant atmosphere most people experience in the West End.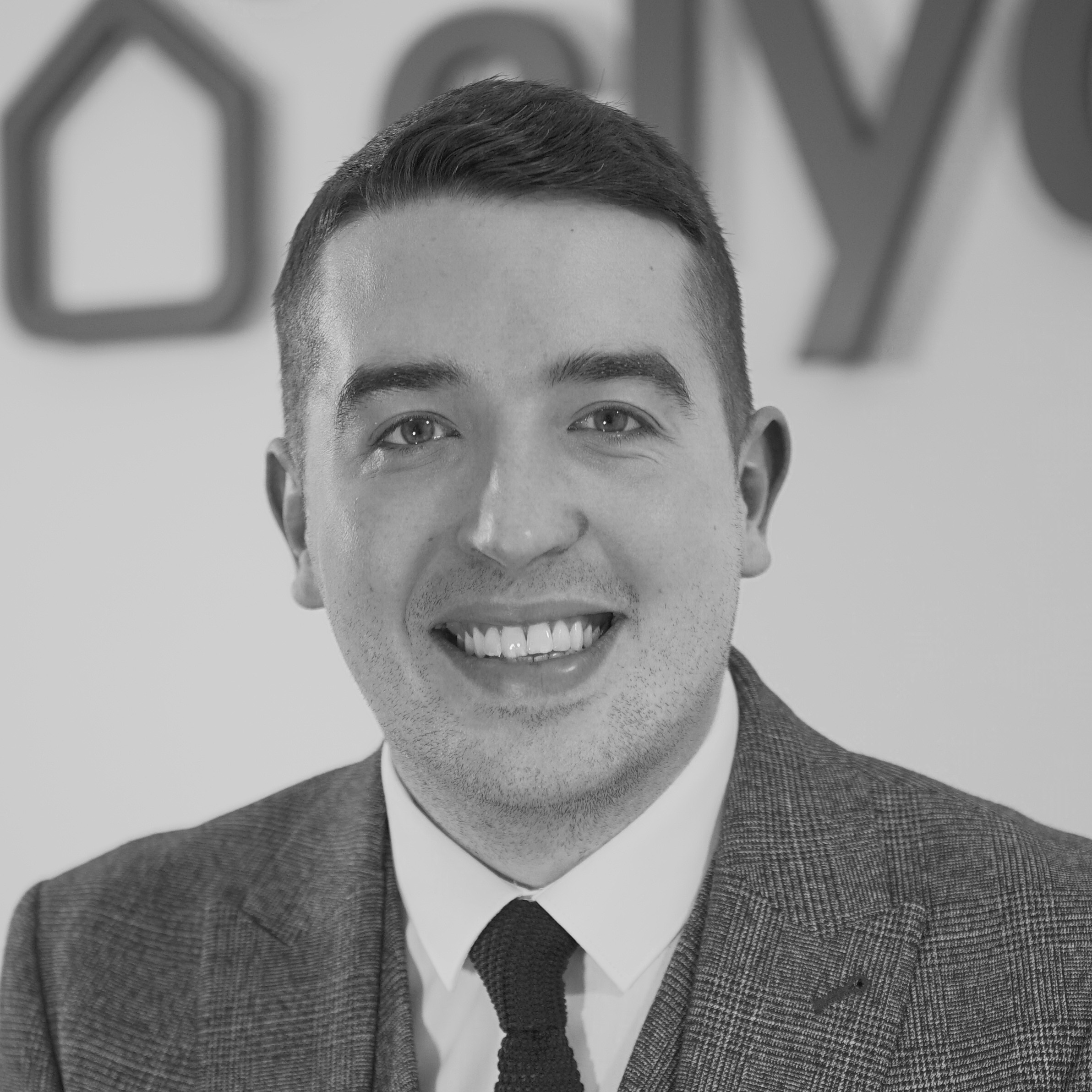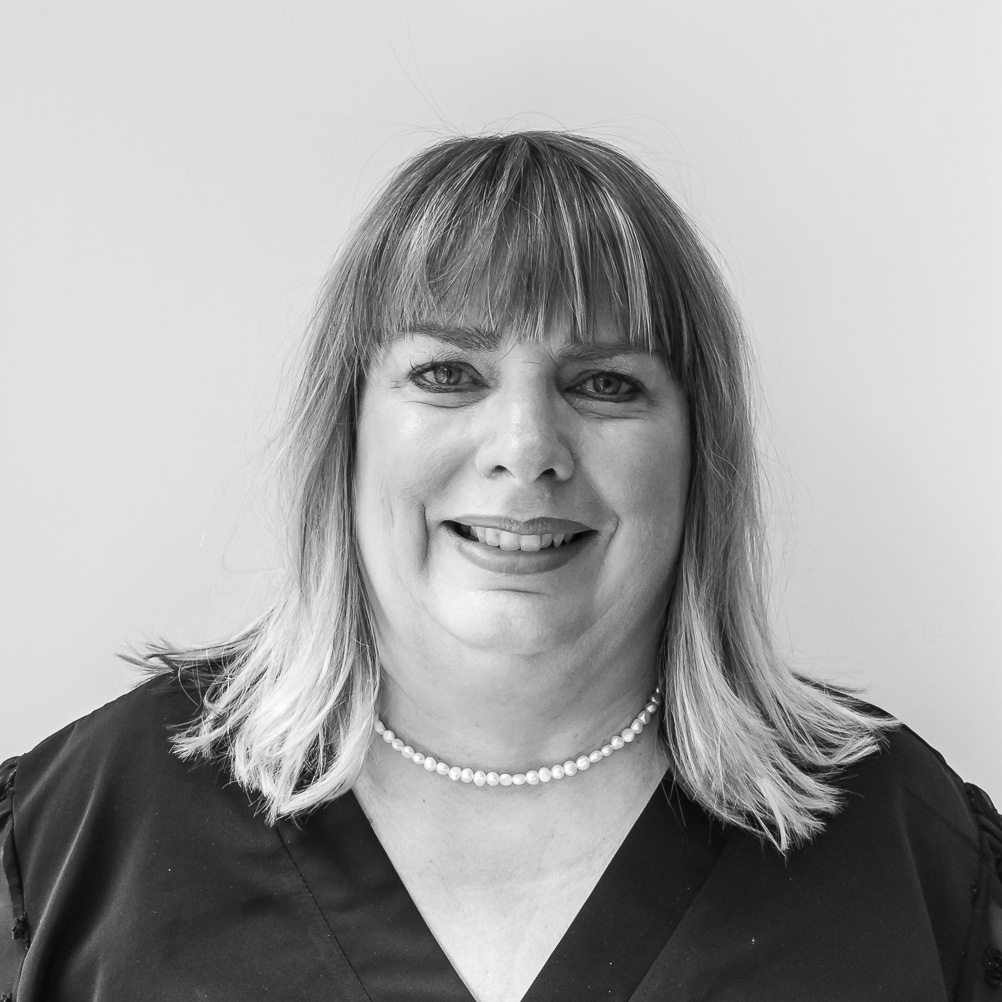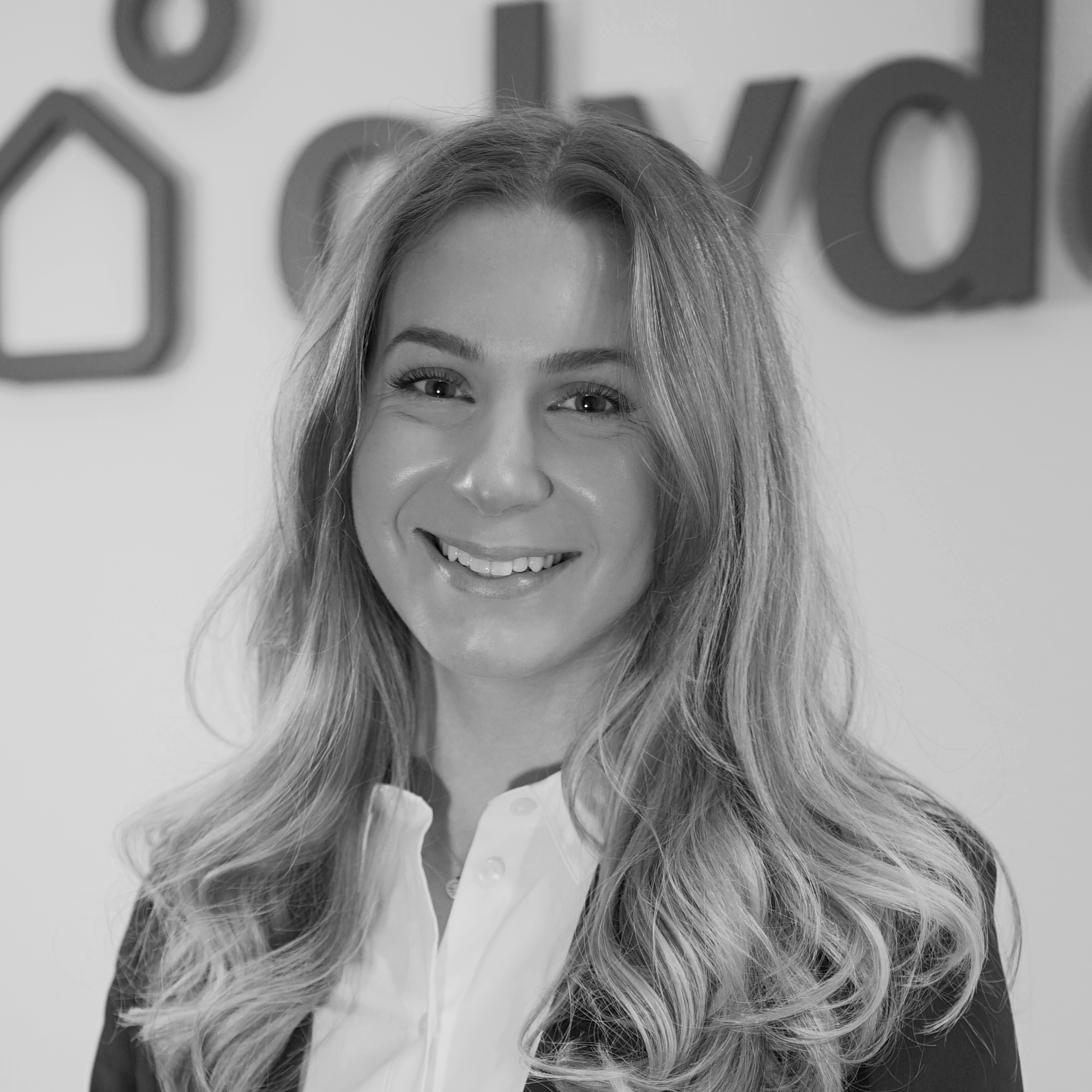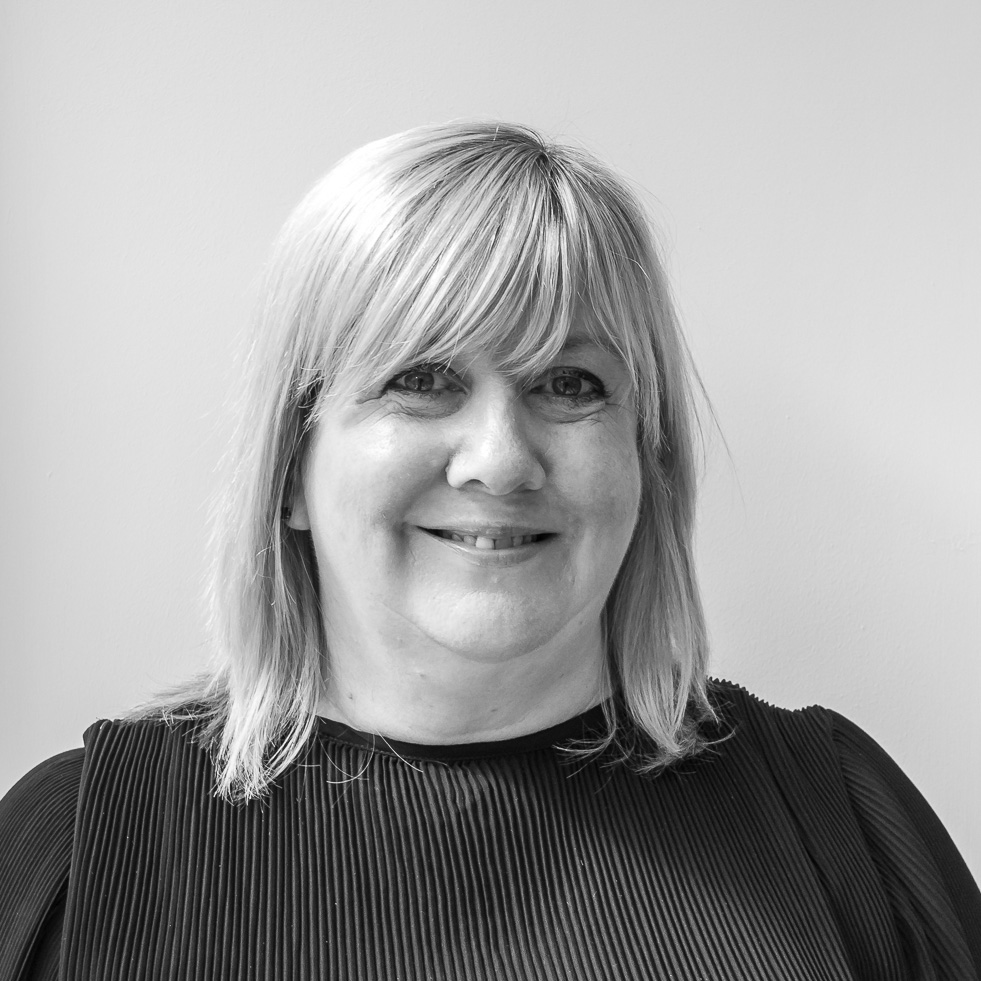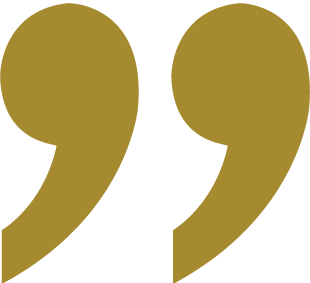 Excellent!
Clyde agency West End Branch in Byres Road gave us excellent and on-time services, the agents were very helpful, specially Nicola Palmer and Lesley Jenkins. They did their best to help us to find a suitable place to rent. Judy Graham, Letting Manager, thank you very much for helping us out at a very stressful time, you made sure we were moved in to our new property within the short time, we really appreciate your efforts!
Vahid, Letting client, West End branch, Jun 2019
"Incomparable quality of service "
I would like to thank the letting agents and specifically Heather for the incomparable quality of service as well as warmth and empathy with which she managed to establish a relationship immediately. It was very reassuring for me to be able to talk to somebody in such unsettling times as those of moving home and all of that made an enormous difference to me. Thank you.
M.McGlinchey, Letting client, West End branch, May 2018
"Delighted"
Delighted by the level of action through Judy Graham and her colleagues at Clyde Property in the West End office - keeping me informed throughout - well done it is appreciated very much!
IInnes Clark, Letting client, West End branch, Jan 2018