Clyde Property Glasgow West End Sales
Clyde Property West End Sales
145 Byres Road, West End, Glasgow G12 8TT
We are open Monday to Friday 8:30am - 6pm, Saturday & Sunday 10am - 4pm
Evening and Saturday viewings by appointment.
The West End of Glasgow is one of the most sought after locales in Scotland. Steeped in Edwardian and Victorian history the West End is home to some of Scotland's most unique and prolific architecture. Set in the backdrop of the magnificent Kelvingrove Park and Botanical Gardens the West End offers a bright and leafy area of the city that is popular with families, students, professionals and the older generation. Home to The University of Glasgow, there is a constant buzz of visitors and tourists from all over the world. This adds to the rich culture and vibrant atmosphere most people experience in the West End.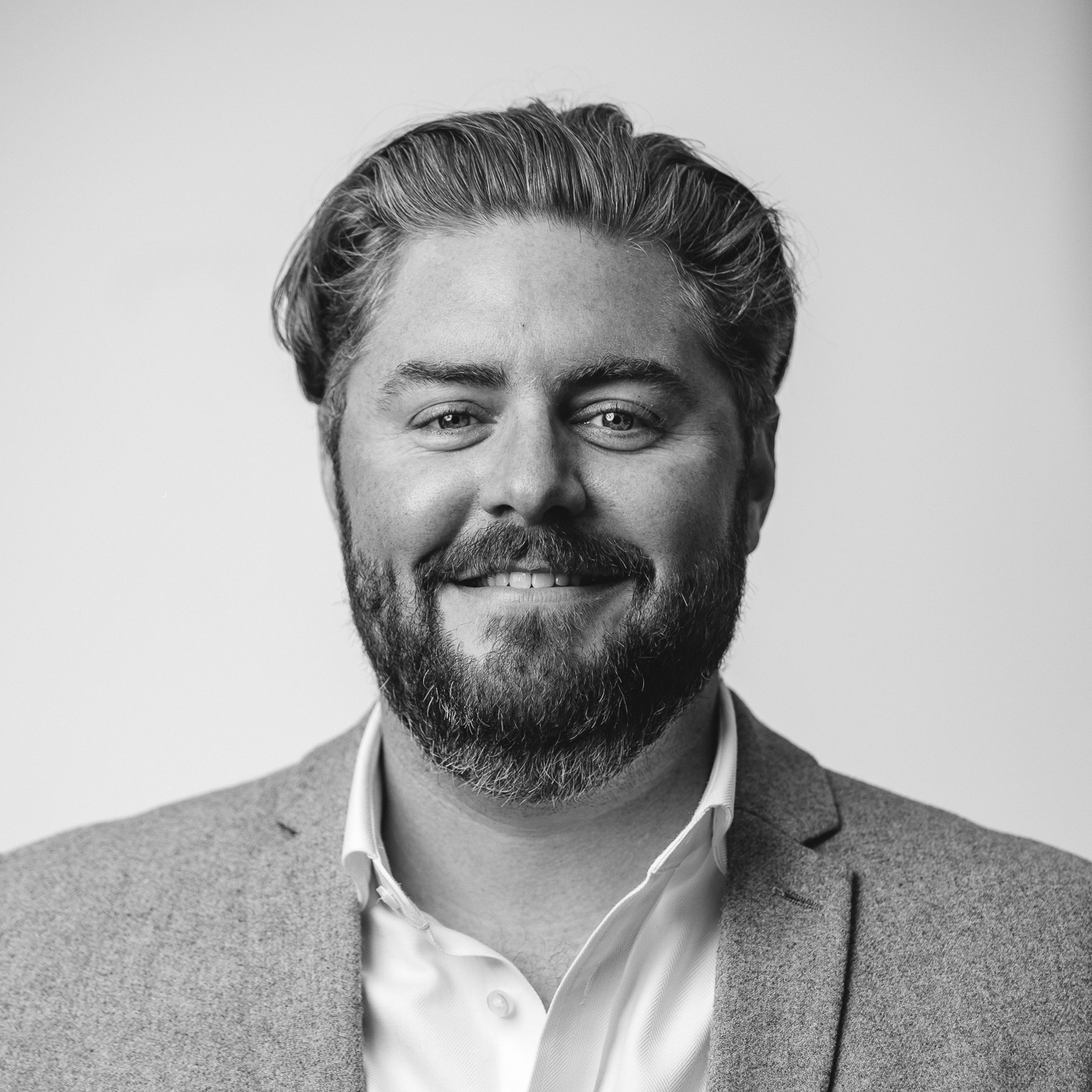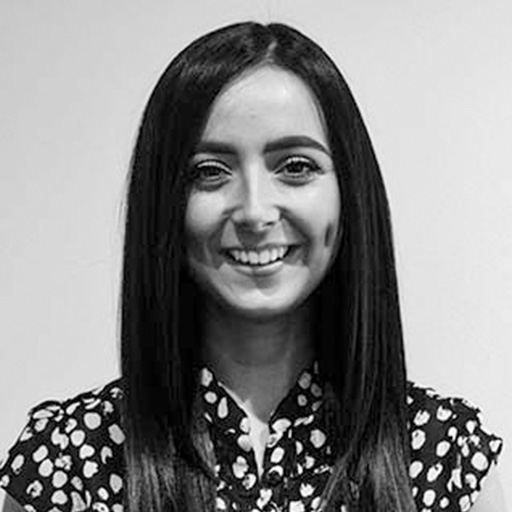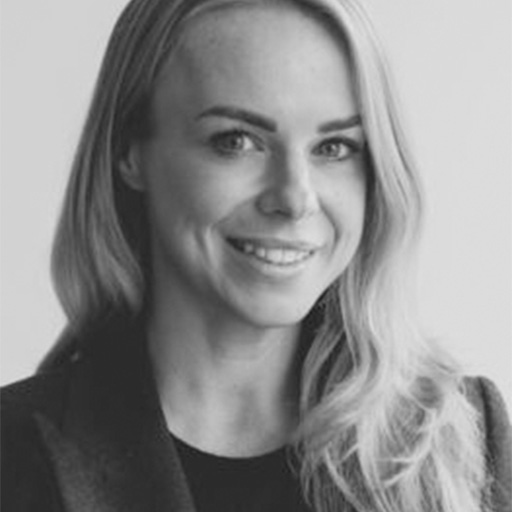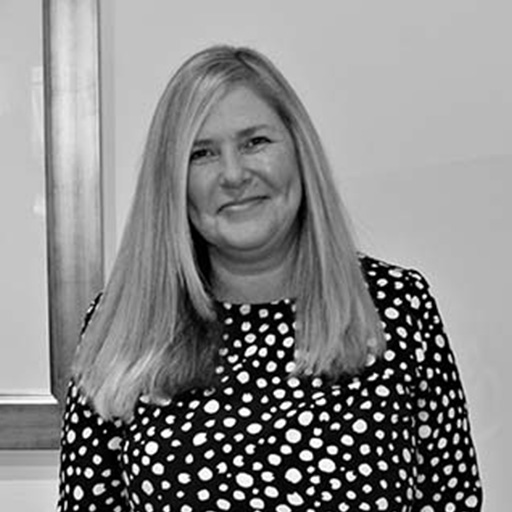 Client Relationship Manager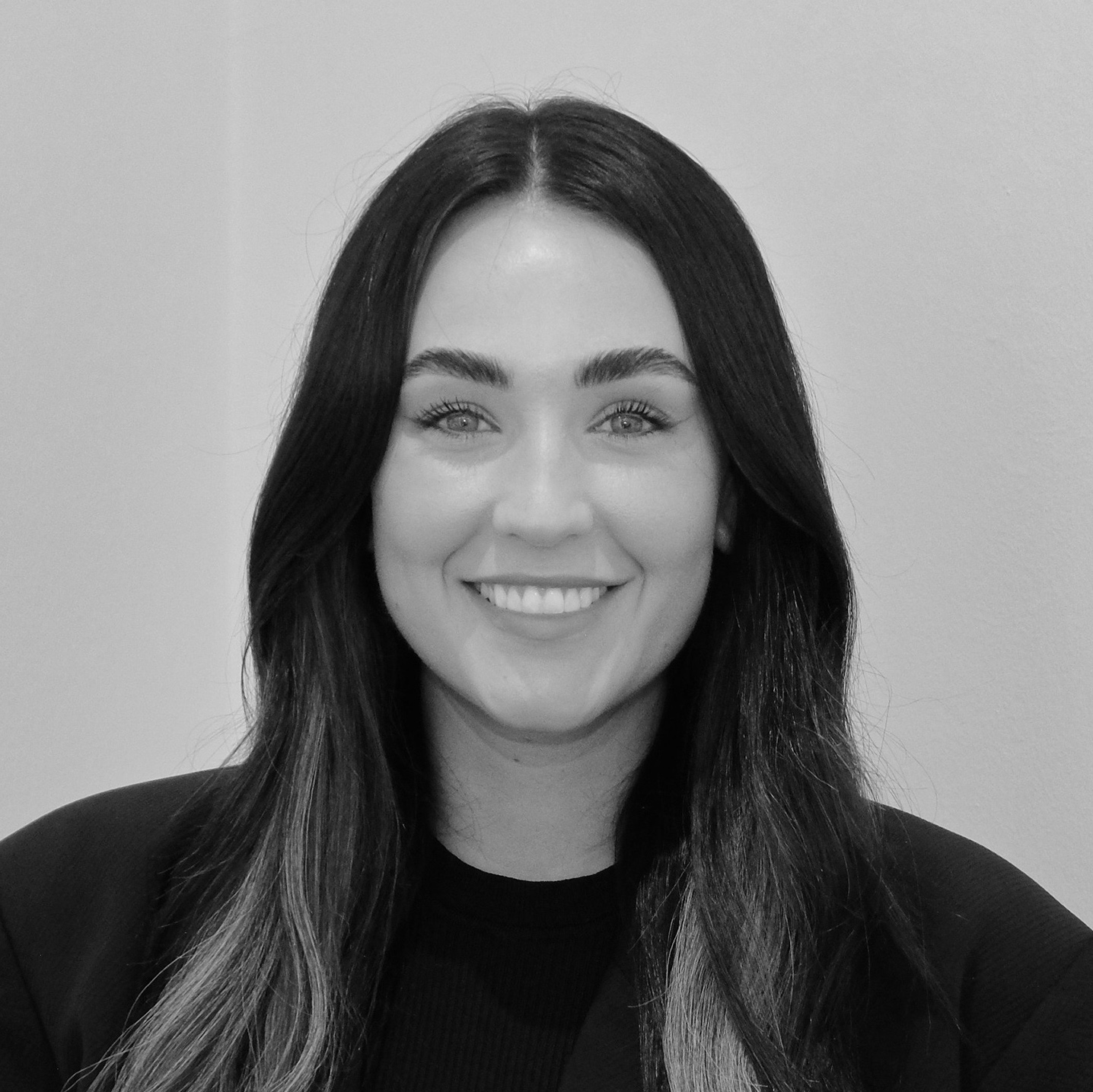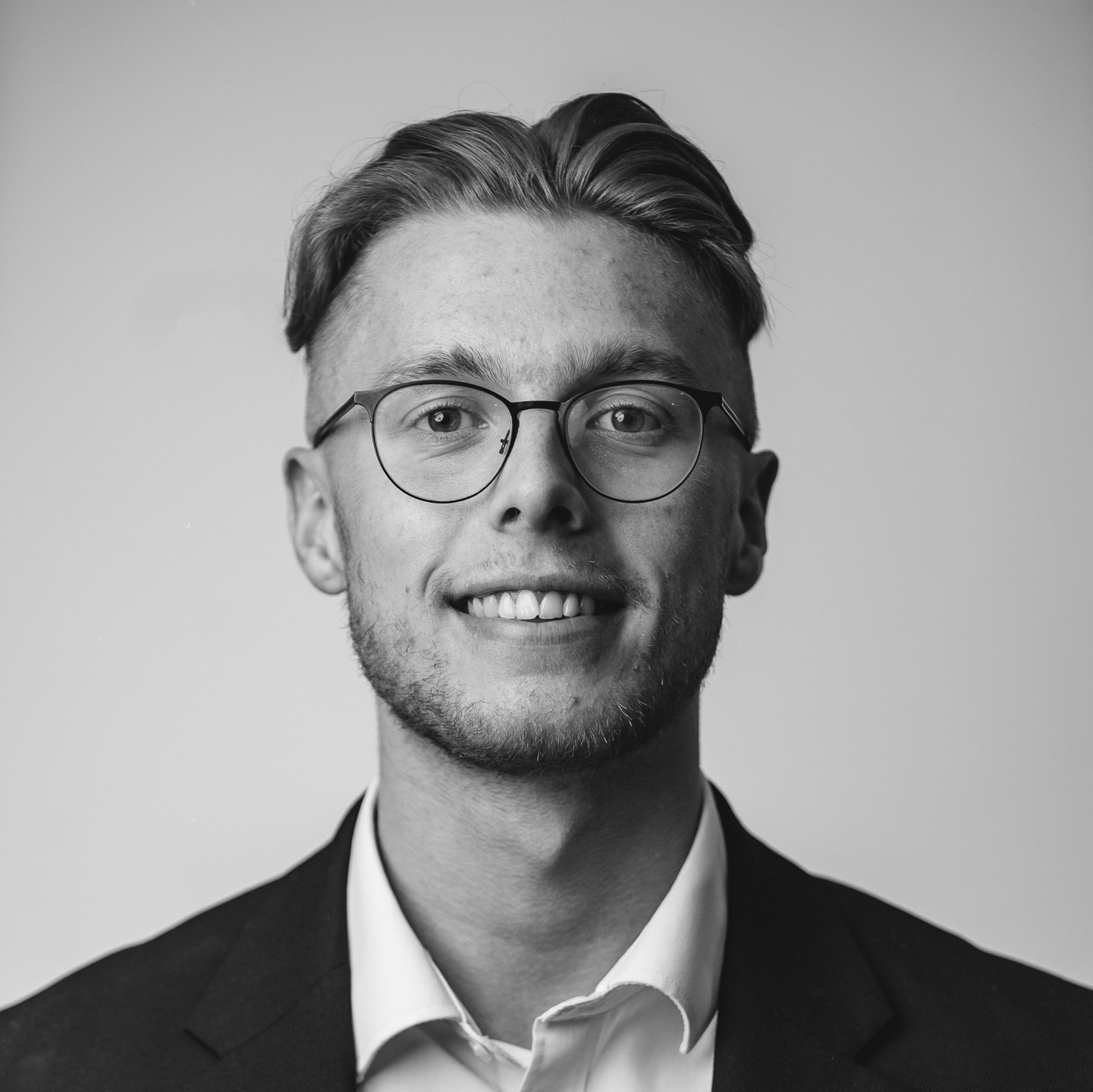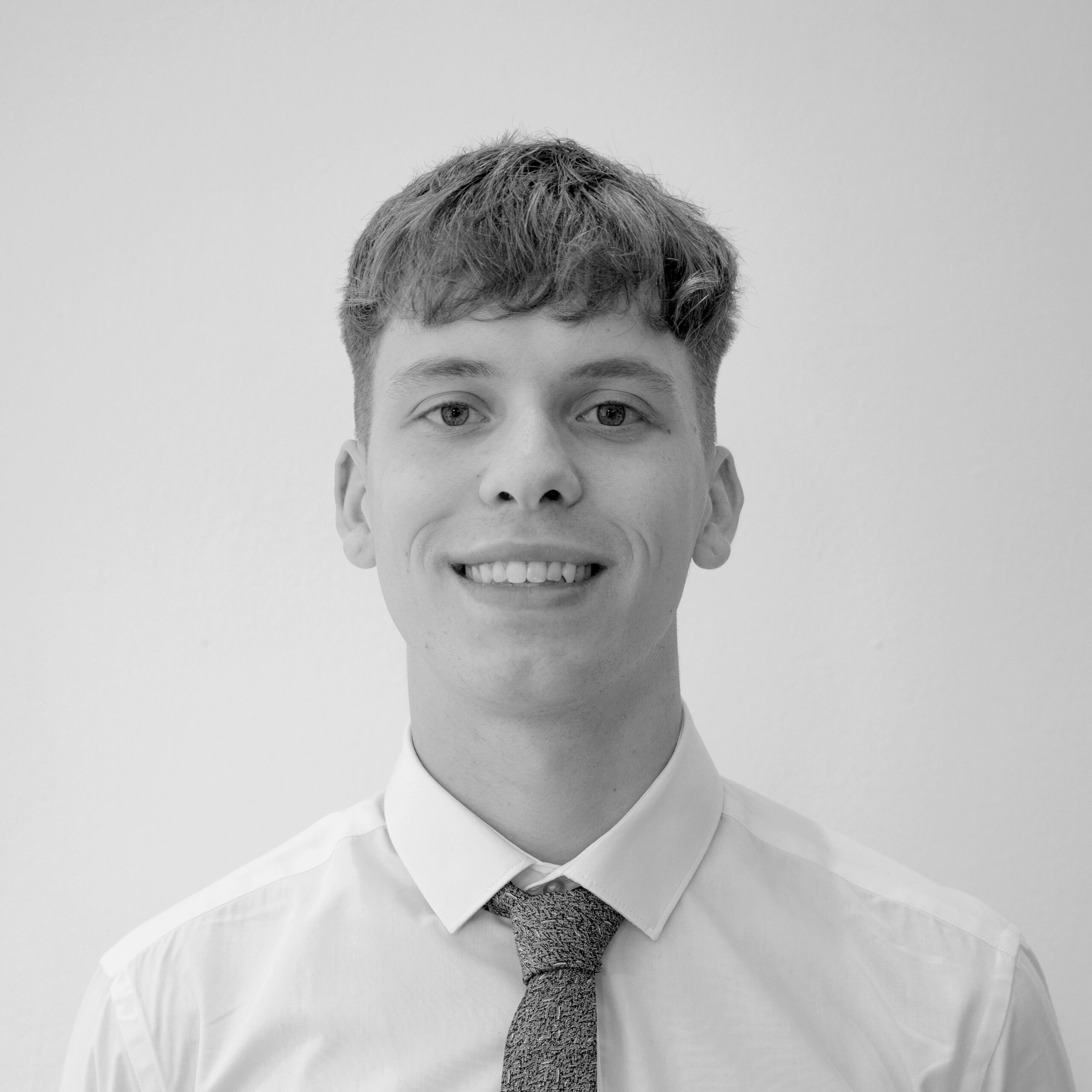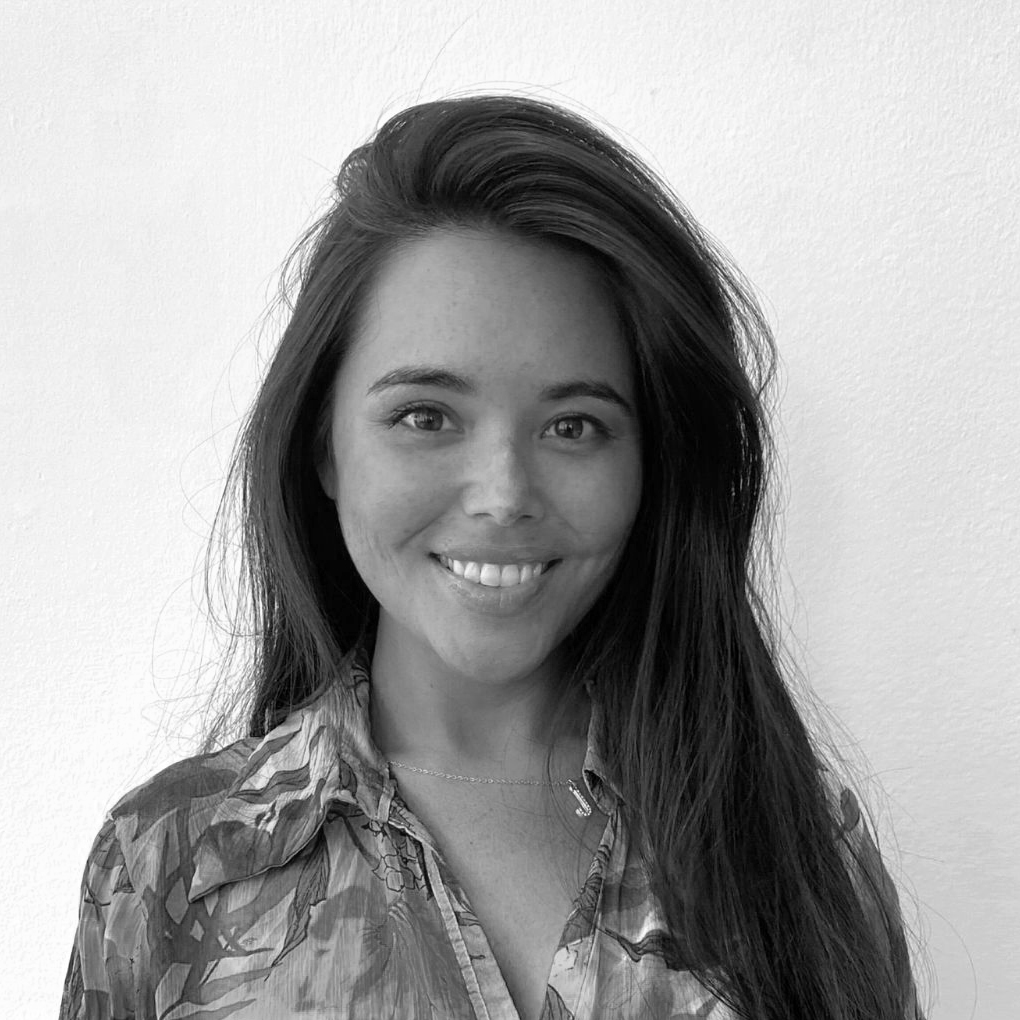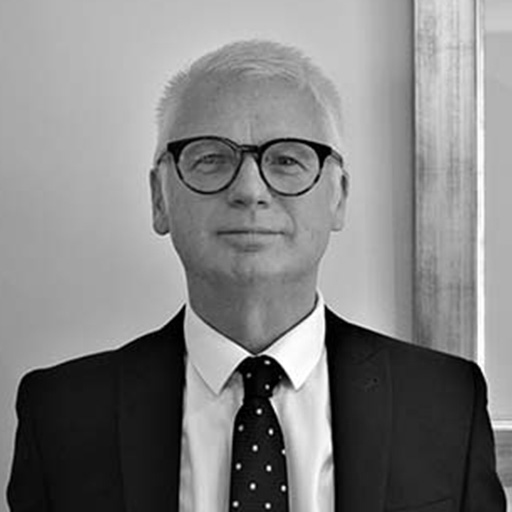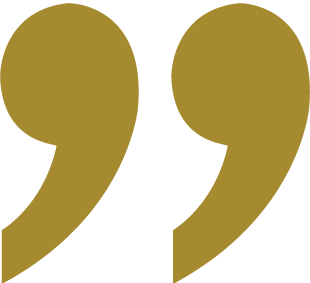 Highly Recommend
Clyde Property Sold my home extremely quickly, sparkling performance by all concerned trusted them 100% from valuation through to viewings and offers. Nothing was too much trouble for the Clyde Property team and we were updated continuously to ensure concise and accurate information, great teamwork and would highly recommend them to anyone who is keen to sell or buy a property.
T.Barrowman, Sales client, West End branch, Jun 2022
Nothing short of fantastic
From the first contact with Clyde Property West End, until the last, the entire team have been nothing short of fantastic.
Each and every member of staff I communicated with were first class, really helpful with nothing ever found to be too much trouble, it was clear that they adopted a "one team" approach, all aimed at achieving the best outcome possible. The valuer, the viewing agents, the sales negotiators, the staff who answered the phones and sent out the home reports and the client relationship manager were all absolutely first class.
If you are looking to sell in the west end and buy in the west end, you need to go with Clyde Property where you will get access to the services of the client relationship manager Tracey Bailey, who you will find both impressive and invaluable.
Tracey will do all she can to help you offer at the right level using her forensic knowledge of the local market; she will make calls on your behalf, review home reports for you and carry out research, but perhaps more importantly, she will be honest and tell you if something is not a good idea or is not achievable. She will then wholeheartedly support you, (as she did with me), in achieving something that is.. and I can assure you I am all the better for it!
Selling a house and buying a house, particularly in the west end is stressful owing to that particular market, so anything that eases the pressure is always a bonus so I was delighted to have Clyde Property in my corner during this time.
They are amazing.
P.Daley, Sales client, West End branch, Mar 2022
I cannot recommend Clyde highly enough
In selling my flat I experienced a first class service from Clyde. The property was well presented in the quality of the photographs, video and sales brochure. By using the client portal I was able to track every detail of the sale and, with the addition of regular telephone calls from the staff, ensured I was kept fully informed throughout. The property sold within the projected timescale with the projected price achieved. All in all a faultless, professional service. I cannot recommend Clyde highly enough. Thank you.
S.MacKay, Sales client, West End branch, Feb 2022
Clyde's service has been exemplary.  Every team member has been the epitome of professionalism & the level of communication, information & support we have received throughout our sale has been second to none.
Mr & Mrs Mathews
August 2022