Serving Helensburgh and the surrounding areas
Clyde Property Helensburgh
22 West Princes Street, Helensburgh, Argyll & Bute G84 8TD
We are open Monday to Friday 8.30am – 6pm and Saturday 10am - 4pm
With evening and weekend viewings by appointment.
helensburgh@clydeproperty.co.uk
helensburgh@clydeproperty.co.uk
Situated approximately 30 miles West of Glasgow and nestled between the North shore of the Clyde estuary and beautiful Loch Lomond, Helensburgh is the largest settlement in Argyll & Bute with a population of around 15,400 (inc nearby Rhu). Regarded as an affluent commuter town for Glasgow it's also home to Faslane Naval Base, the largest employer in the area and a source of significant commercial income for the township and its people. It is also a popular seaside resort for day trippers and a summer stop-off point for The Waverley paddle-steamer on its way 'Doon the Water'.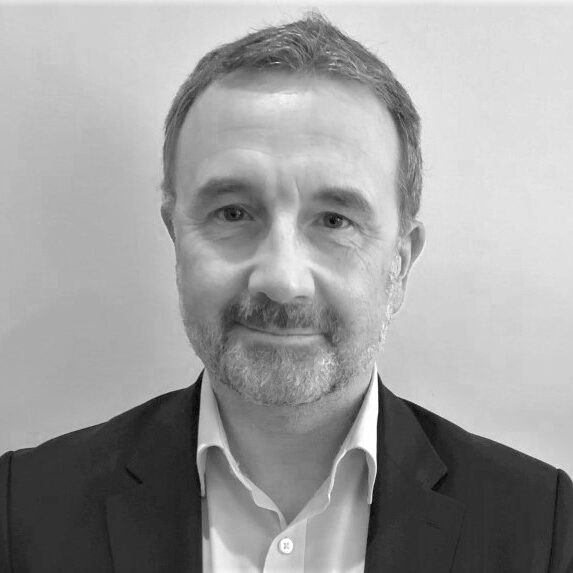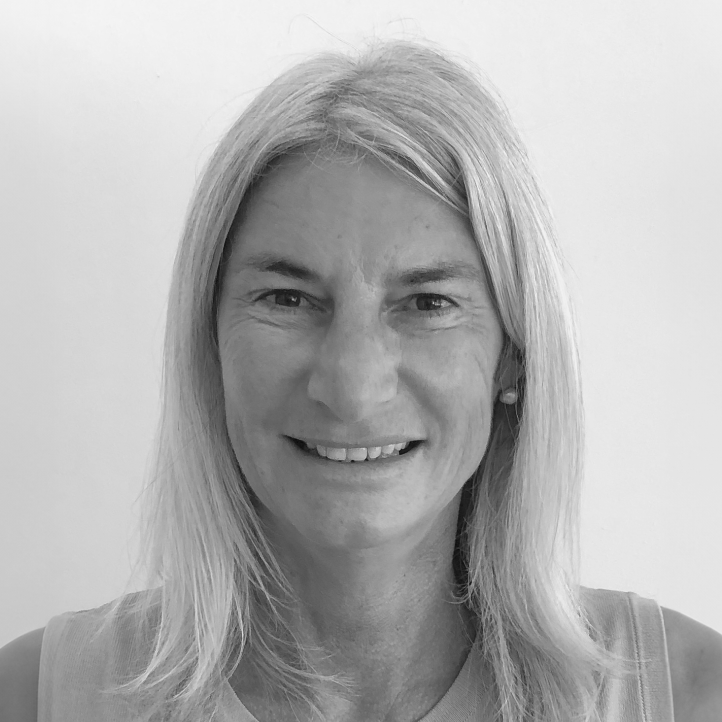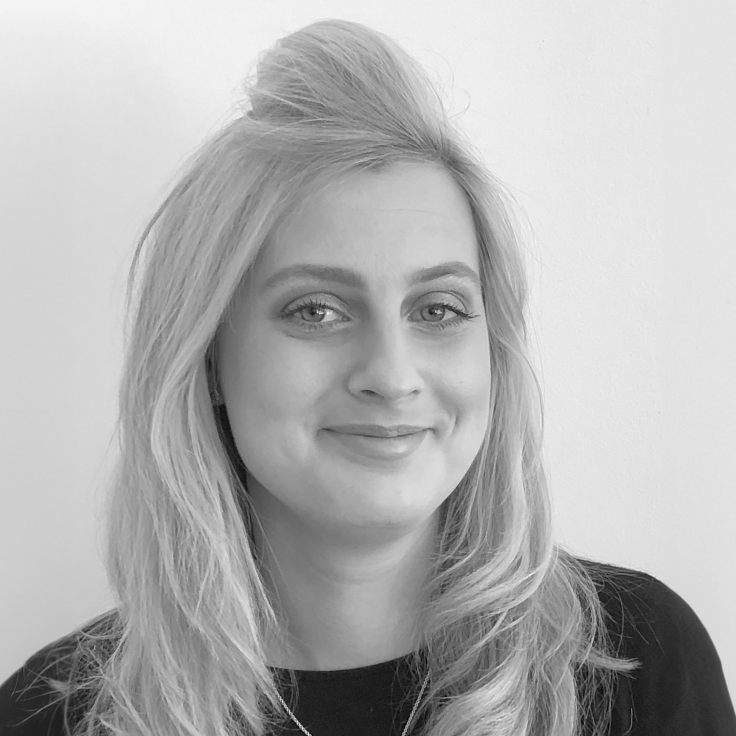 Home Sales Advisor
& Property Administrator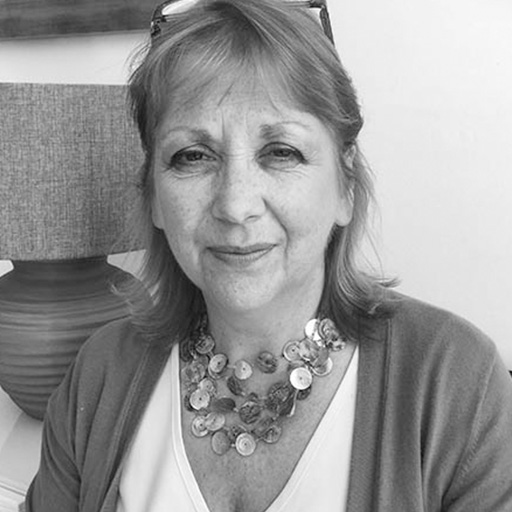 Home Sales & Letting Advisor
Sales Receptionist/Viewing Agent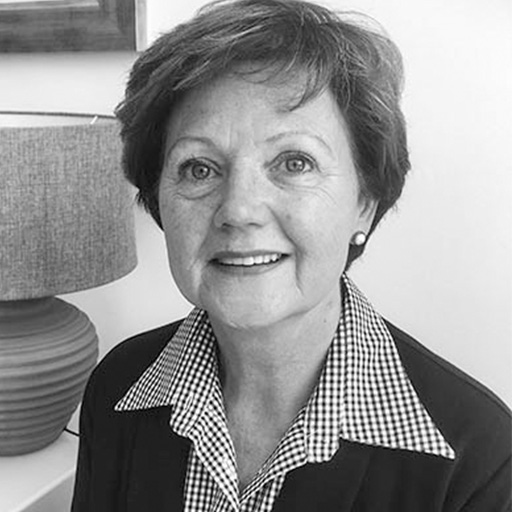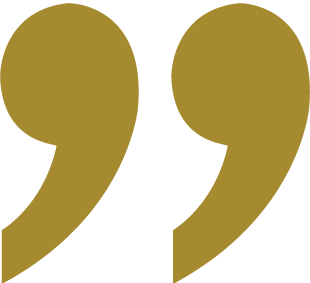 A very happy partnership with a very professional company
We have dealt with Clyde Property both as as a letting agent and now as a selling agent for a number of years. On the letting side they removed the worry of finding tenants and dealing with them and all the day to day management of the property. Throughout they performed in a very professional manner. On the sales side they navigated through a failed sale and now a successful sale. They could not have been more helpful and kept us fully informed all along. We have no hesitation in recommending the on both sides of their business. A very happy partnership with a very professional company.
David and Fiona, Letting client, Helensburgh branch, May 2022
Excellent in every way
We recently sold our house in Helensburgh through Clyde Property and found the people and services provided to be excellent in everyway. This was the first time we had sold a house for 23 years and quite frankly didn't know what to expect so, went on a recommendation from a local tradesman, and very glad that we did. From the outset the people at Clyde took us by the hand and walked us through the entire process. Everything they said they would do, they did, on time, every time and at the price quoted. Basically, no surprises and everything went like clockwork. They also conducted all viewings as we had already moved and the house was sold, two weeks later, at the Closing Date. Brilliant, so if you're looking for an Estate Agent you can thoroughly rely on, look no further, appoint Clyde Property, relax and let them do the selling. It's that easy.
W.Lothian, Sales client, Helensburgh branch, Aug 2021
Very happy with the service
I am currently selling a property through Clyde. The sale is still in progress but so far I have been very happy with the service from the Helensburgh branch. Valuation, home report, preparation of marketing material and accompanied viewings have all been handled professionally and in a timely manner. Thank you to the whole team.
Mrs Jones, Sales client, Helensburgh branch, Jul 2019