Serving Perth and the surrounding areas
26 George Street, Perth, Perthshire PH1 5JR
We are open Monday to Friday 8.30am – 6pm, Saturday & Sunday 10am - 4pm
Evening and weekend viewings by appointment.
perth@clydeproperty.co.uk
perth@clydeproperty.co.uk
Situated in the heart of Scotland, the beautiful county of Perthshire has long been regarded as one of the most scenic, vibrant and accessible areas in Scotland. Centred around the UK's newest City, Perth, the area is also home to a host of historic and popular towns and villages such as Crieff, Blairgowrie, Auchterarder, Pitlochry and Aberfeldy all boasting their own extensive range of amenities and services.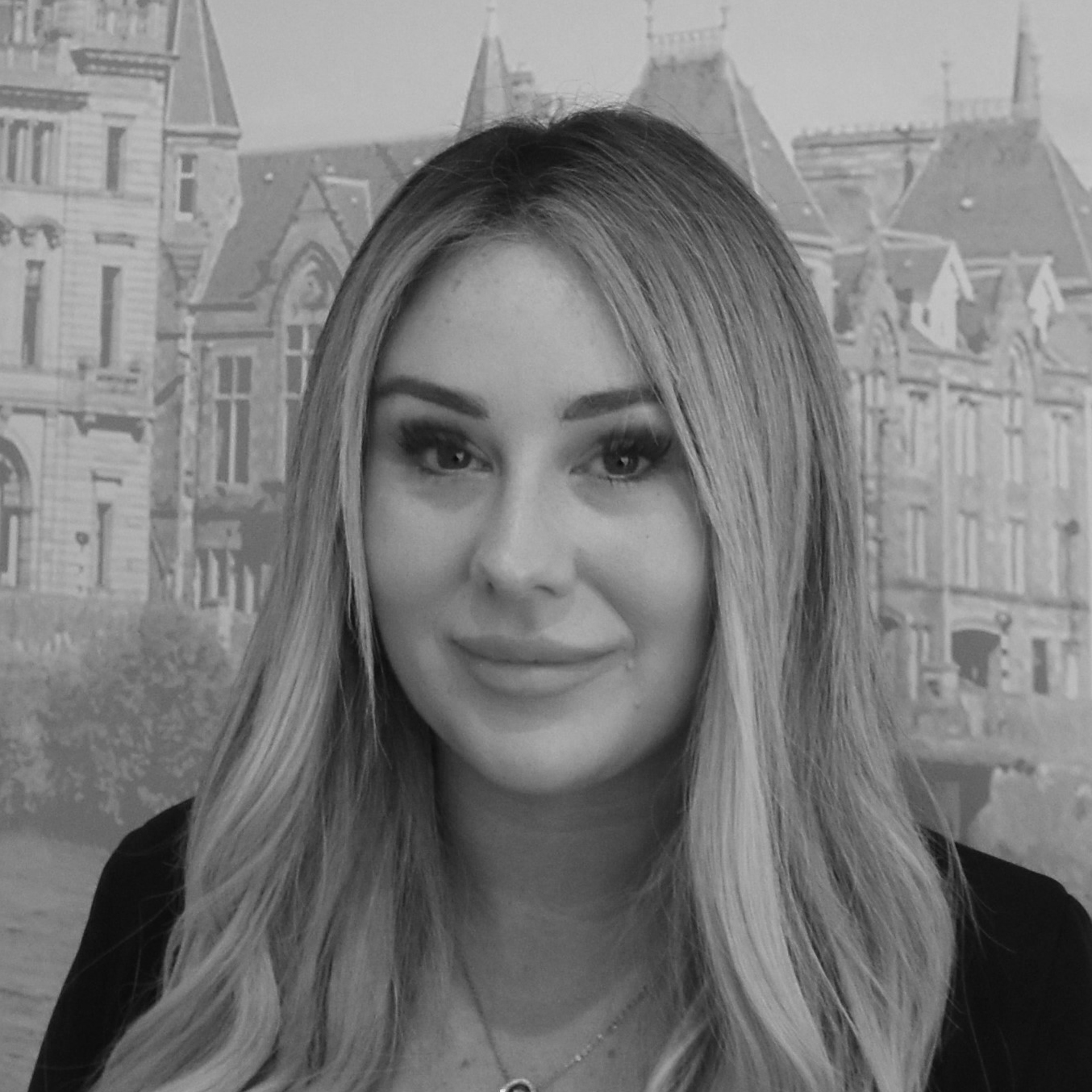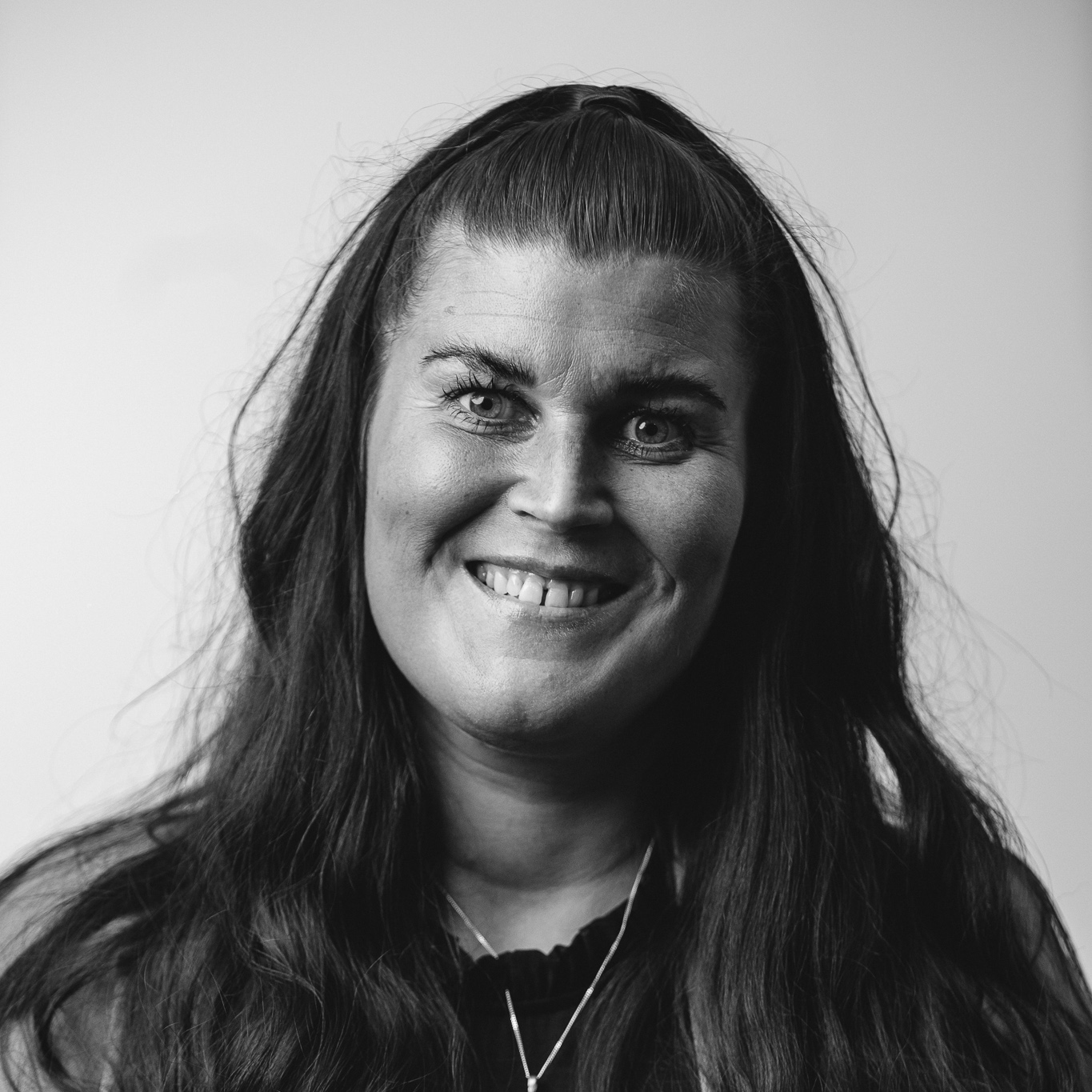 Home Sales Advisor & Marketing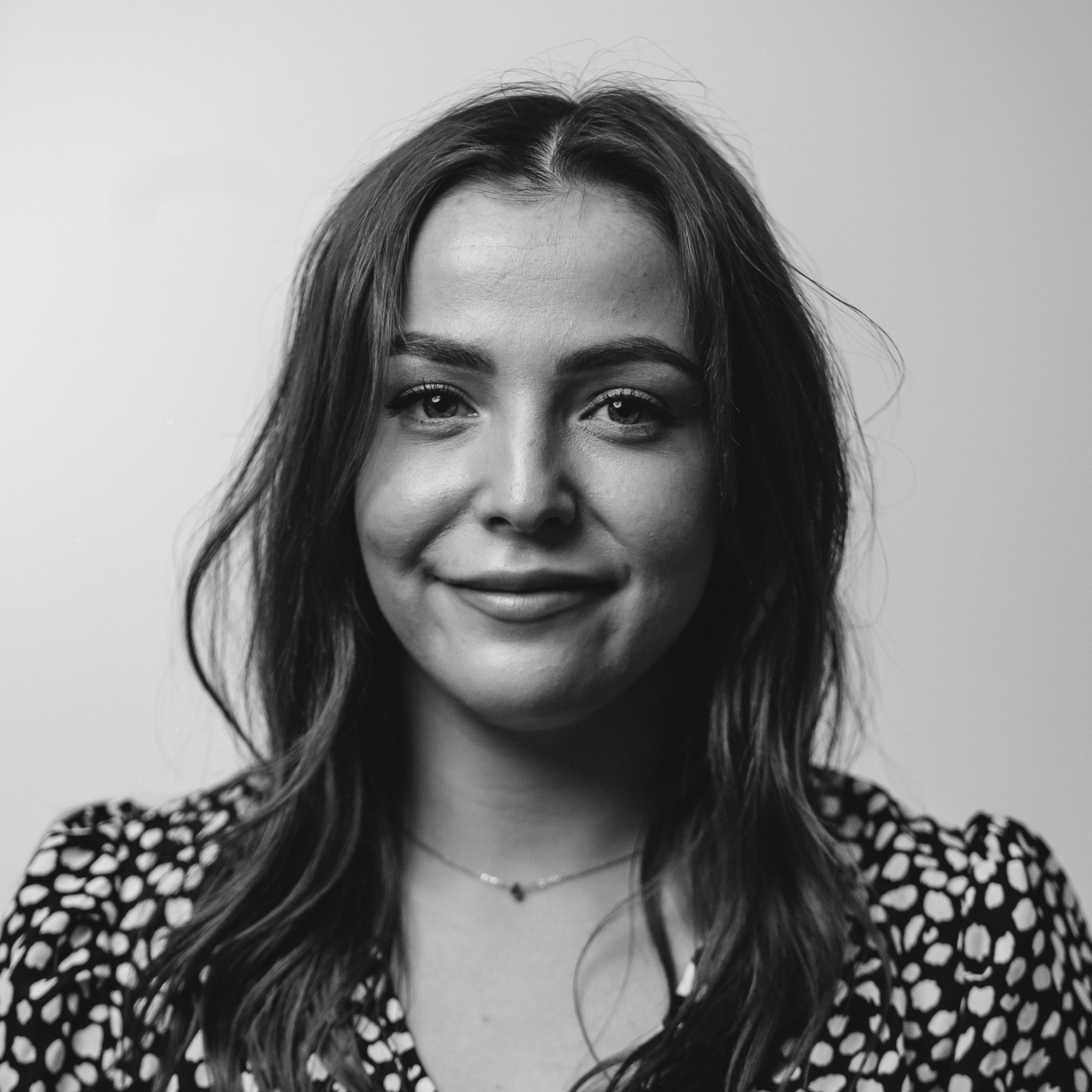 Letting Negotiator & Home Sales Advisor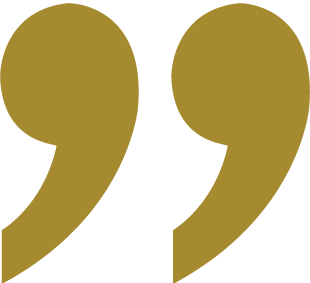 Professionalism, commitment and dedication
We have no hesitation in recommending Derek, Jill, Laura and Eleze of the Perth branch who dealt with the sale of our property recently. They work extremely well together both as individuals and as a team and as such, delivered a seamless service. We were kept updated as to progress without having to keep contacting them and nothing was too much trouble. The quality of the marketing material was exceptional. We feel that Clyde Perth really care about what they do and how they deal with their clients. Their professionalism, commitment and dedication is what makes them stand out from the competition.
Karen, Sales client, Perth branch, Mar 2021
Would recommend them highly
It is said that selling your house is one of the most stressful activities one can partake in. Certainly we have found that previously. However, on this occasion, we used Clyde Property. What a difference. From the initial valuation visit to look at our home through to its sale and the handing over of keys, everything went smoothly. We had a designated contact within the local office - Laura. The advantage to that was the fact that we didn't have to start at the beginning any time we contacted the office. She kept in touch regularly, updating us on progress. Even during lockdown, we were not abandoned. Clyde Property representatives gave us a first impression of being complete professionals while still being very approachable and they did not disappoint. We would recommend them highly.
E.Penny, Sales client, Perth branch, Aug 2020
Just amazing!
We have just sold our house through Clyde Property in Perth. Derek, Jill, Laura and Nicola provided absolutely fantastic service. Everything was done quickly, efficiently and where other companies are still not up to speed following lockdown, Clyde have very much hit the ground running. Our house sold for over home report value in under a week.
Just amazing! We cannot recommend Clyde Property highly enough.
If you're looking for someone to sell your house, look no further.
Lynda & Phil, Sales client, Perth branch, Jul 2020